Ashton Addison Interviews Sky Guo, the CEO of Cypherium. Cypherium is a highly scalable Blockchain protocol and smart contract platform focused on the creation and connection of Dapps, Digital Assets, Enterprise ready solutions, and Central Bank Digital Currencies CBDC's. We discuss the movement of CBDC, Libra, and the Cypherium Mainnet Launch. Also discussed is lead up to the Cypherium and investments from Pantera Capital and Blockfolio. Currently Cypherium is having a mainnet launch offering
Learn more: https://www.cypherium.io/
Mainnet Launch: https://saleinfo.cypherium.io/
Cypherium Whitepaper: https://www.cypherium.io/whitepaper/cypherium-whitepaper-2-0/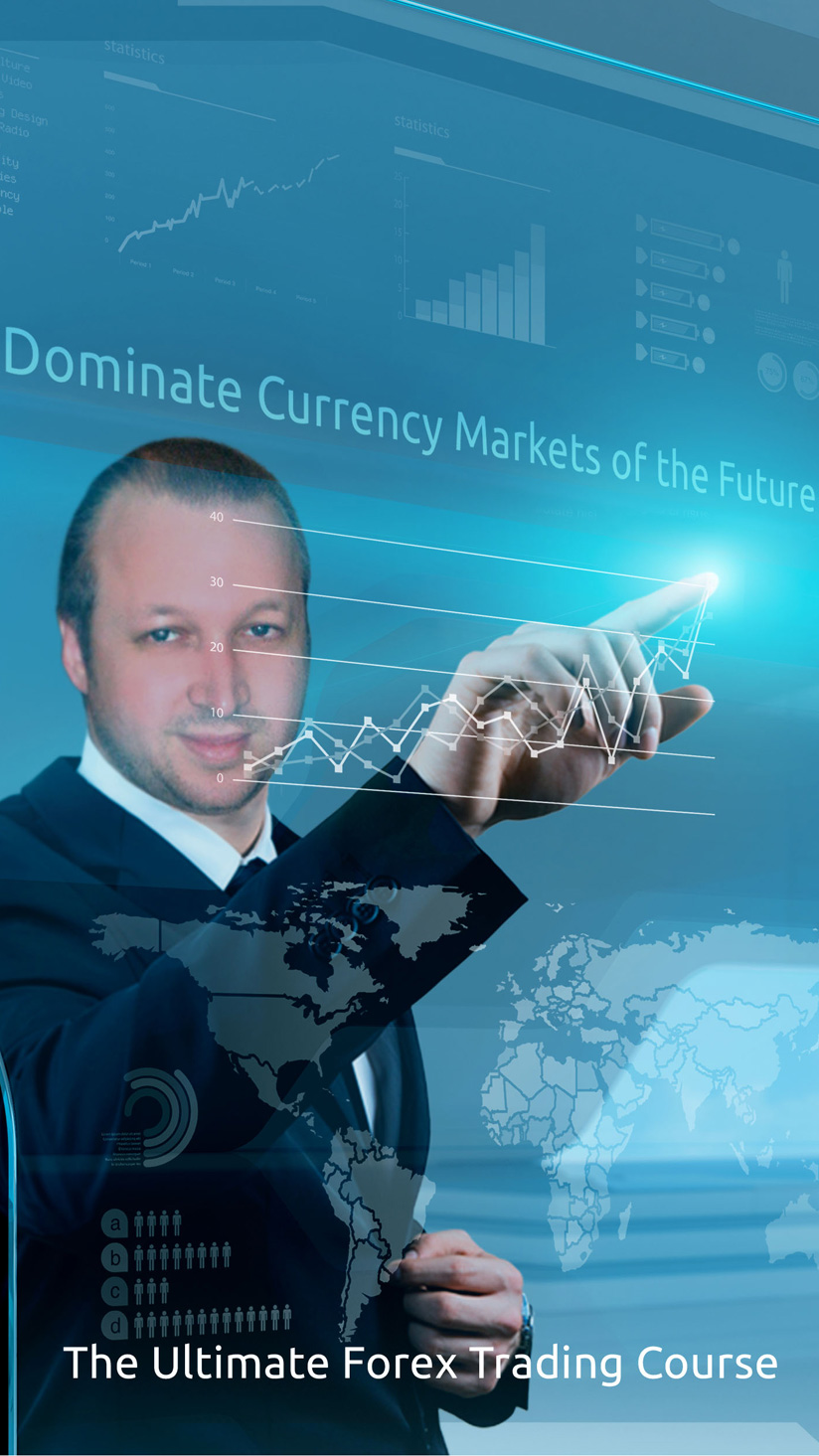 Steve Rich's Exciting New Book: A Journey into the World of Forex Trading!
Interview