Ashton Addison interviews Kevin Lu Head of Business Development & Growth at Band Protocol. Kevin discusses many topics including What are Oracles? What are the limitations of Smart Contracts and how can Band Protocols Oracle bring value to smart contracts? We also discuss the DeFi space, NFTs, and the upcoming release and roadmap of Band Protocol for the next 6 months.
Learn more: https://bandprotocol.com/
Band Protocol on Twitter: https://twitter.com/BandProtocol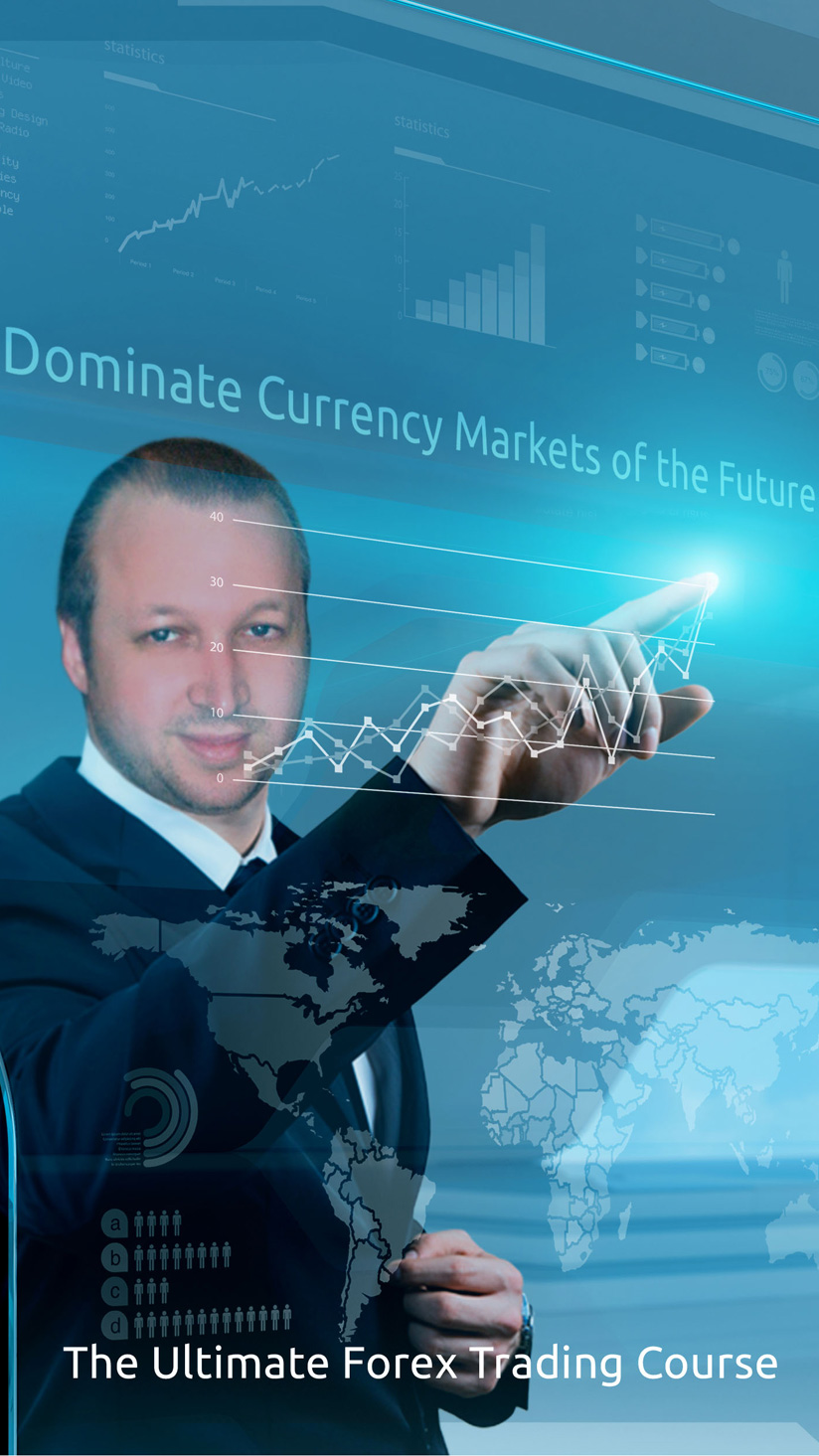 Steve Rich's Exciting New Book: A Journey into the World of Forex Trading!
Interview