Gala was in the making for over 18 months with some talented developers on board. The first game which is developed by Sandbox Games, Town Star, is a free to play farming simulation with low-poly cartoonish graphics where players start by growing farm plots and eventually develop a small town. Blockchain technology illustrates how trading resources can be done in a transparent, secure, and efficient way.
This video is a great discussion about Decentralized Gaming and Town Star with CEO Eric Schiermeyer and Gala Marketer Jason Brink.
Find me on twitter: @sentosumosaba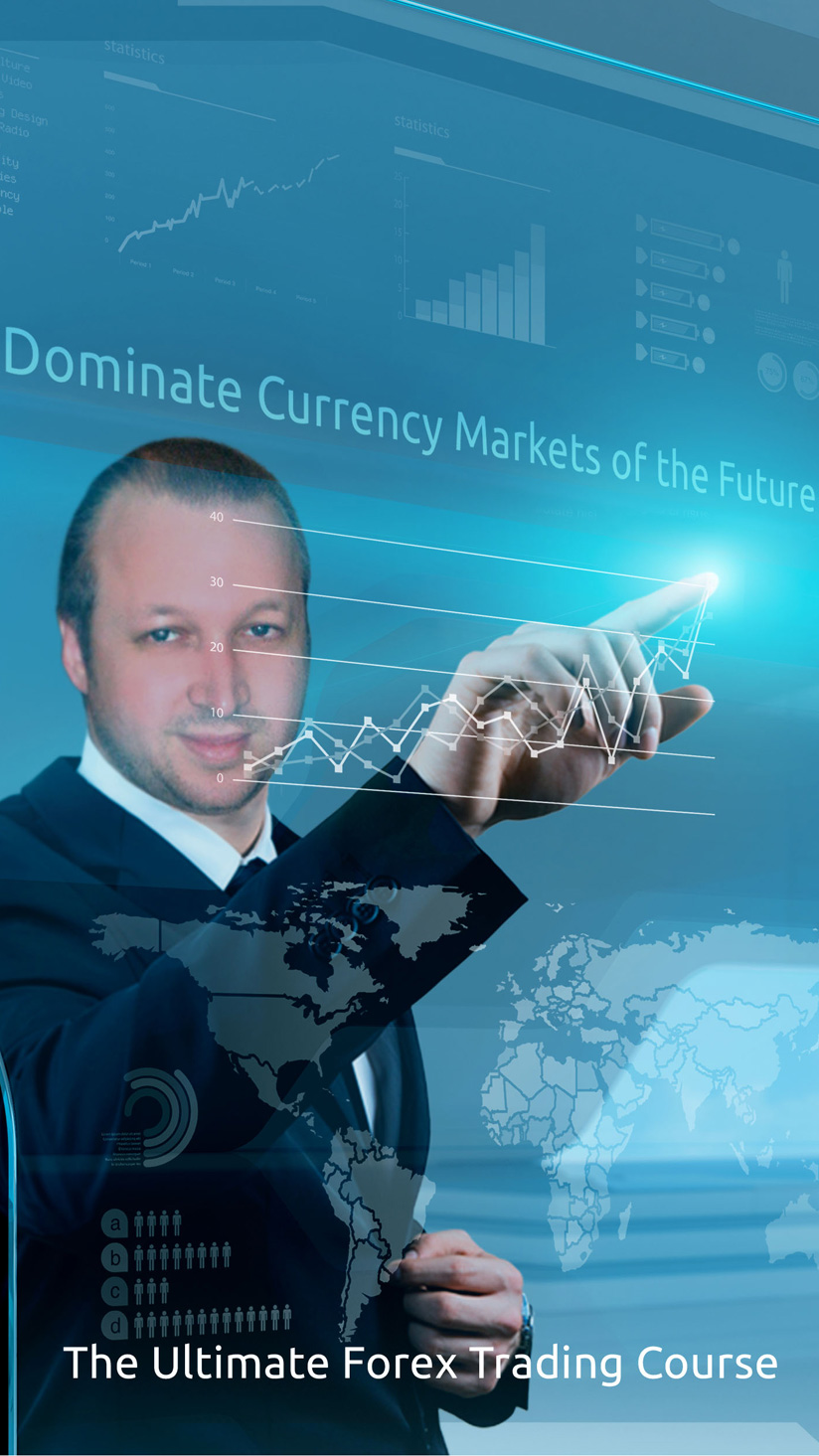 Steve Rich's Exciting New Book: A Journey into the World of Forex Trading!
Interview
Thank you so much for watching.