Blockchain Futurist Conference 2020 – EWC Promo
Untraceable's third annual Futurist Conference this November 11-12, 2020 is the largest blockchain and emerging technologies event in Canada. It brings together thousands of people from around the globe to discuss blockchain and the emerging industries that are going to disrupt our future. This year the conference will be held from the comfort of your home. We will be bringing you an immersive experience to gamify the virtual event leading up to and including the conference days. Listen and interact with the world's leading experts that are changing the technology landscape.
Blockchain Futurist Conference 2020
Date: November 11-12, 2020
Location: Virtual Online Conference
Website: FuturistConference.com
REGISTER FOR FREE NOW: https://bit.ly/2YmqXmU
FREE TICKETS AVAILABLE NOW: https://bit.ly/2YmqXmU
Free tickets are limited. Register right now to secure your spot.
Learn more at FuturistConference.com Get involved: events@untraceableinc.com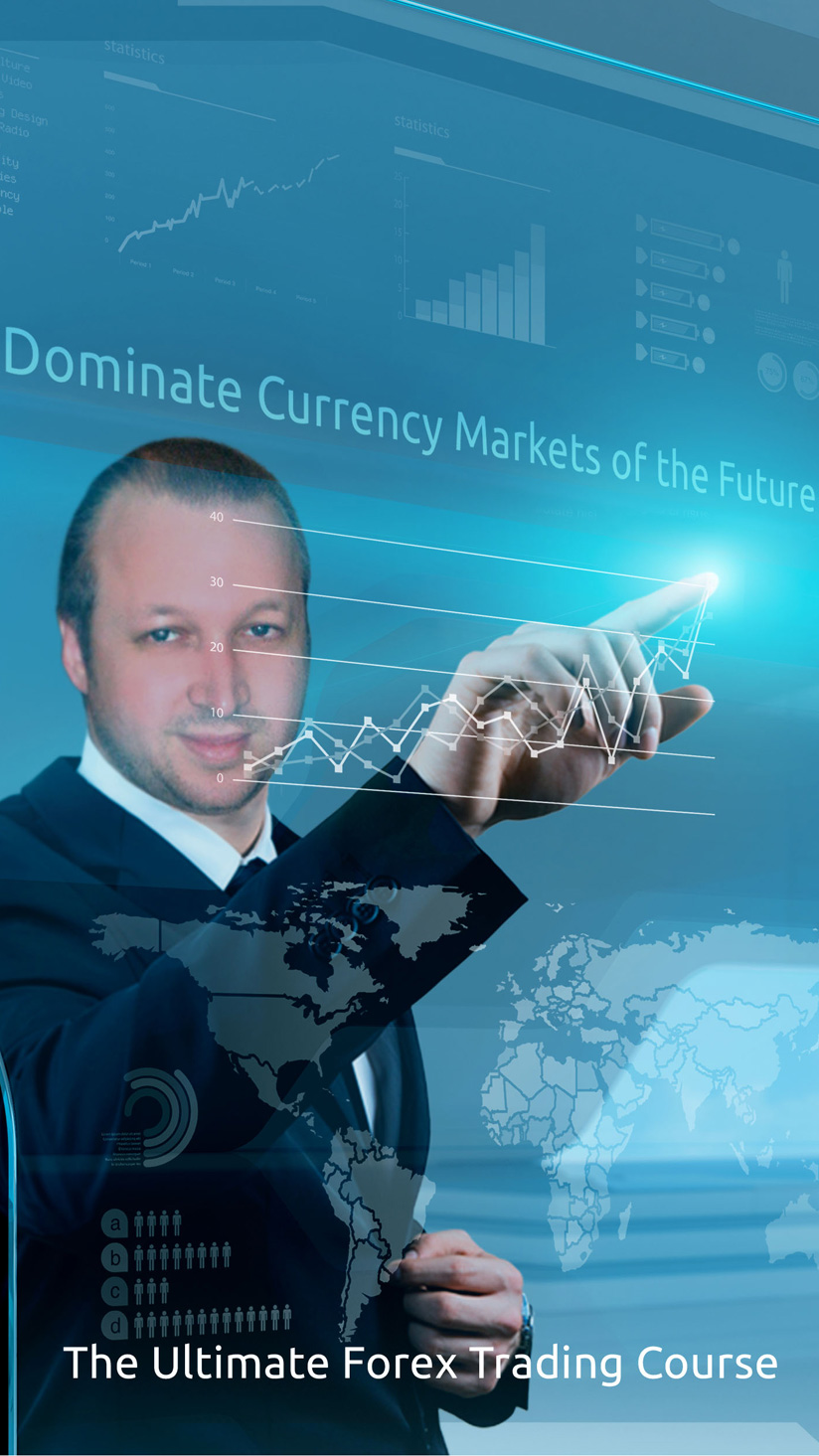 Steve Rich's Exciting New Book: A Journey into the World of Forex Trading!
Interview
TWITTER: @futurist_conf @untraceableinc
Instagram: @untraceableinc https://www.instagram.com/untraceableinc/
Facebook: https://www.facebook.com/untraceableinc/
Amazing words.
#futurist2020 #futurist20 #untraceable #concerns #questions #suggestions #feedback #cryptocurrencynews #blockchainucases #Homeofcrypto #1up #tokens #icos #cryptocurrency converter #cryptocurrency millionaire #scams #safety #technology #techevents #toronto #canada#downtrend #academy #satoshi #login #ideas #reversal #telegram #social #media
Thanks for watching; If You Have Any Questions Feel Free To Use the Links and Contacts Presented