Welcome to the "Blockchain Forks" with Paul Puey. This presentation was delivered on Friday, August 30th 2019.
This session will help you understand the implications of a hard fork, what exactly it means, and how it affects the average bitcoin and cryptocurrency user. This session is suitable for a non-technical crowd and will go over the differences between hard forks such as Bitcoin Cash, Bitcoin SV, and Ethereum Classic. You will get a thorough understanding of what replay attacks are and the various forms of replay protection that can and have been implemented to minimize the impact of hard forks. Most importantly, you will learn how to prevent possible loss of funds with proper pre- and post-fork precautions on various wallet types.
====
Paul Puey (@paullinator) is the CEO and Co-Founder of Edge (formerly Airbitz), a non-custodial exchange and security platform for blockchain applications. He held lead engineering positions with Nvidia and Chromatic Research and holds a BS in Electrical Engineering and Computer Science from UC Berkeley.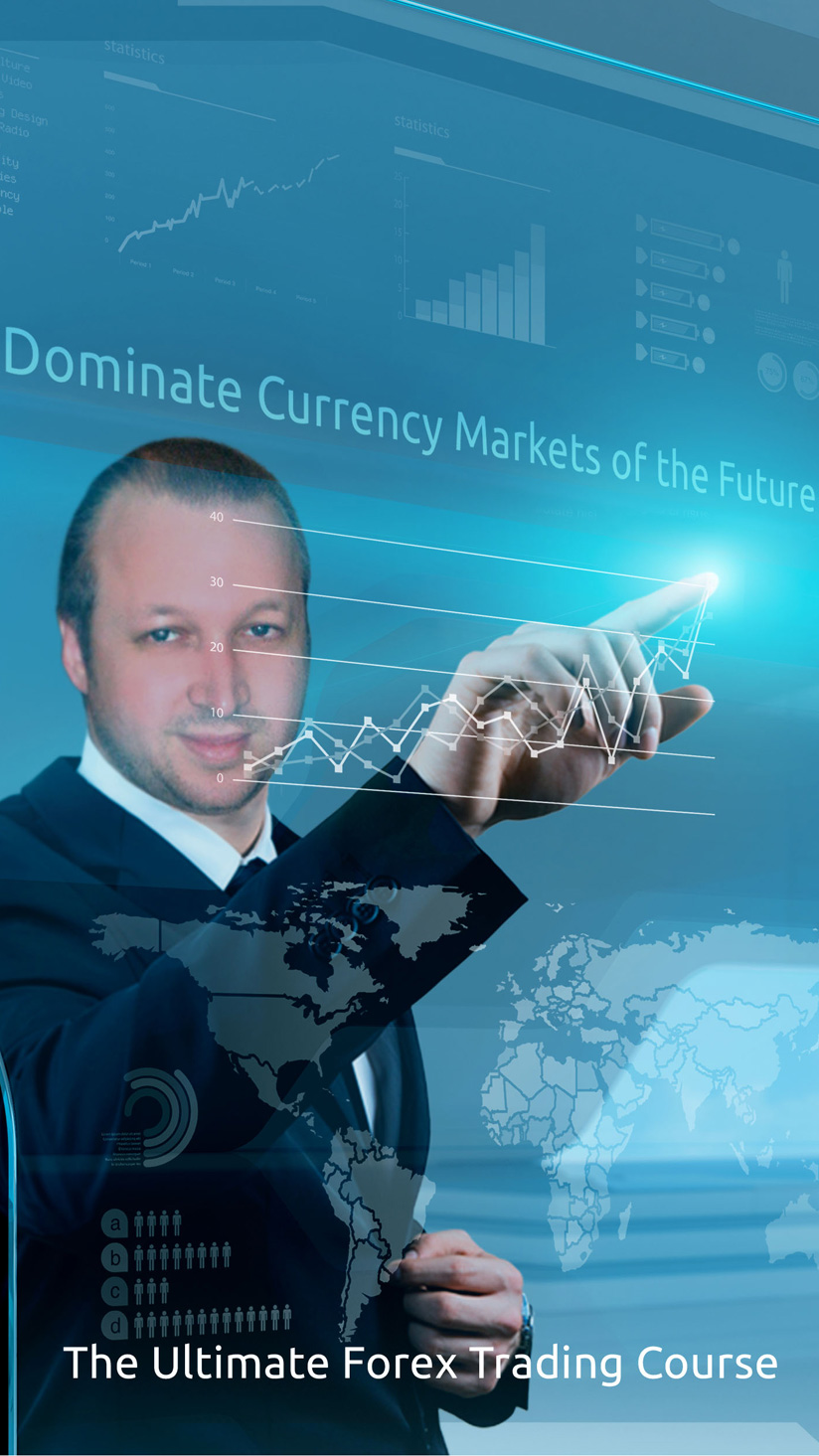 Steve Rich's Exciting New Book: A Journey into the World of Forex Trading!
Interview
Follow the CryptoCurrency Certification Consortium (C4) at:
https://cryptoconsortium.org/
https://twitter.com/_CFour_
Follow the Blockchain Training Conference at:
https://blockchaintraining.org
https://twitter.com/TrainBlockchain
Note: Downloadable slides for this presentation are not available.