At this talk, you will know what is blockchain and how does the open nature of blockchain benefit the developers. What is unique about Algorand and how they can get started with it?
Ghana(Gyan)'s intro:
Ghana Lakshmi is an emerging technology enthusiast and closely works with Artificial Intelligence and Blockchain. She is an ambassador for Blockchain companies like Algorand, Aeternity and Polkadot and works in the intersection of Education and Technology. She has given several tech talks and meetups across the globe and believes in strong community values. She is a fellow alumni at WomenWhoCode and kickstarted the WomenWhoCode Blockchain(www.womenwhocode.com/blockchain) group which is an international community of women in blockchain. She is enthusiastic about learning new things and is a hands-on coder.
Follow her: https://www.linkedin.com/in/gyan-lakshmi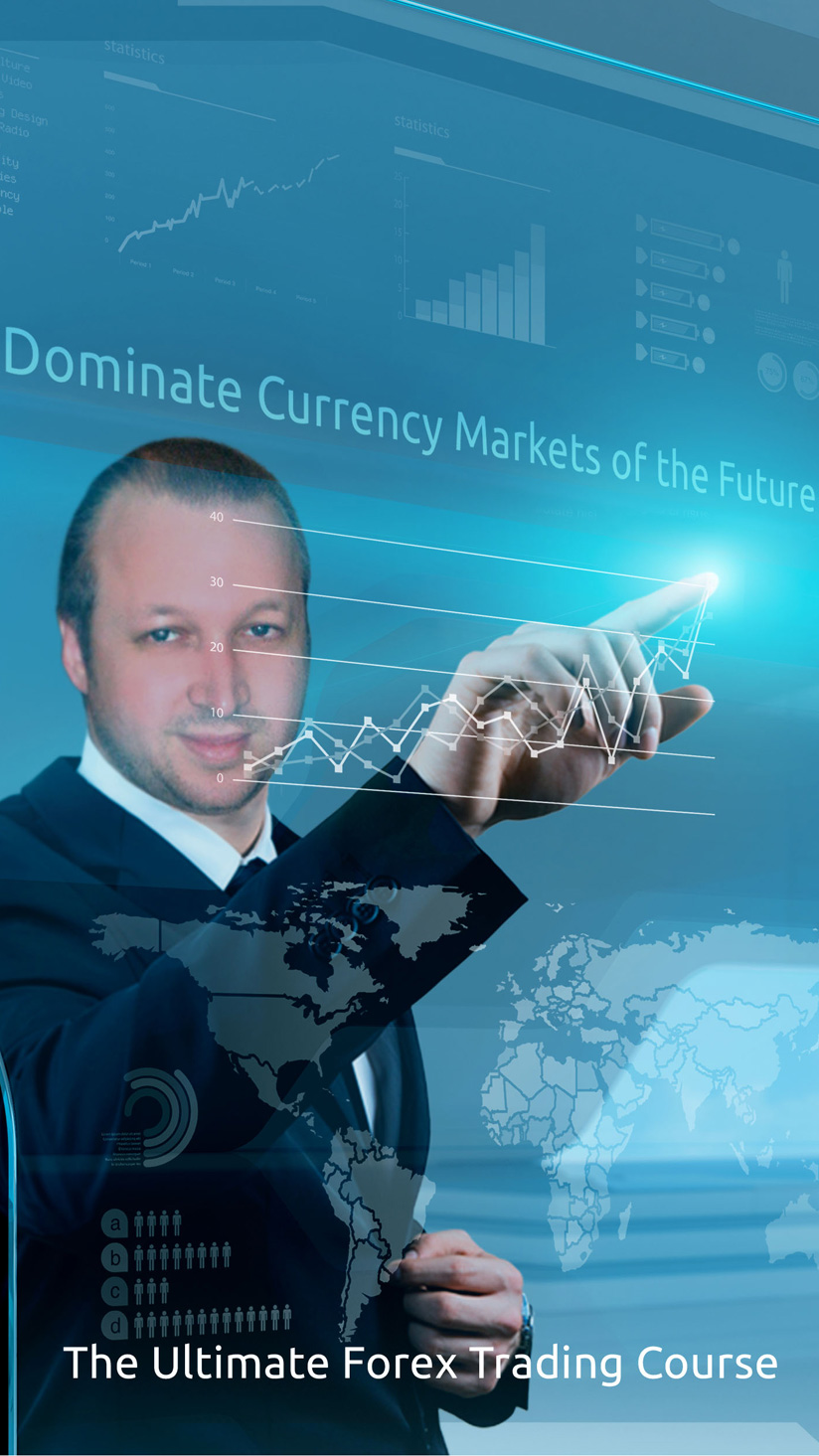 Steve Rich's Exciting New Book: A Journey into the World of Forex Trading!
Interview