Blockchain.com's monthly discussion about the crypto market.
This month we sat down the Anthony Sassano to discuss all things Ethereum and DeFi. During the call we also covered asset price movements, potential key drivers, developments in the news, and updates from Blockchain.com.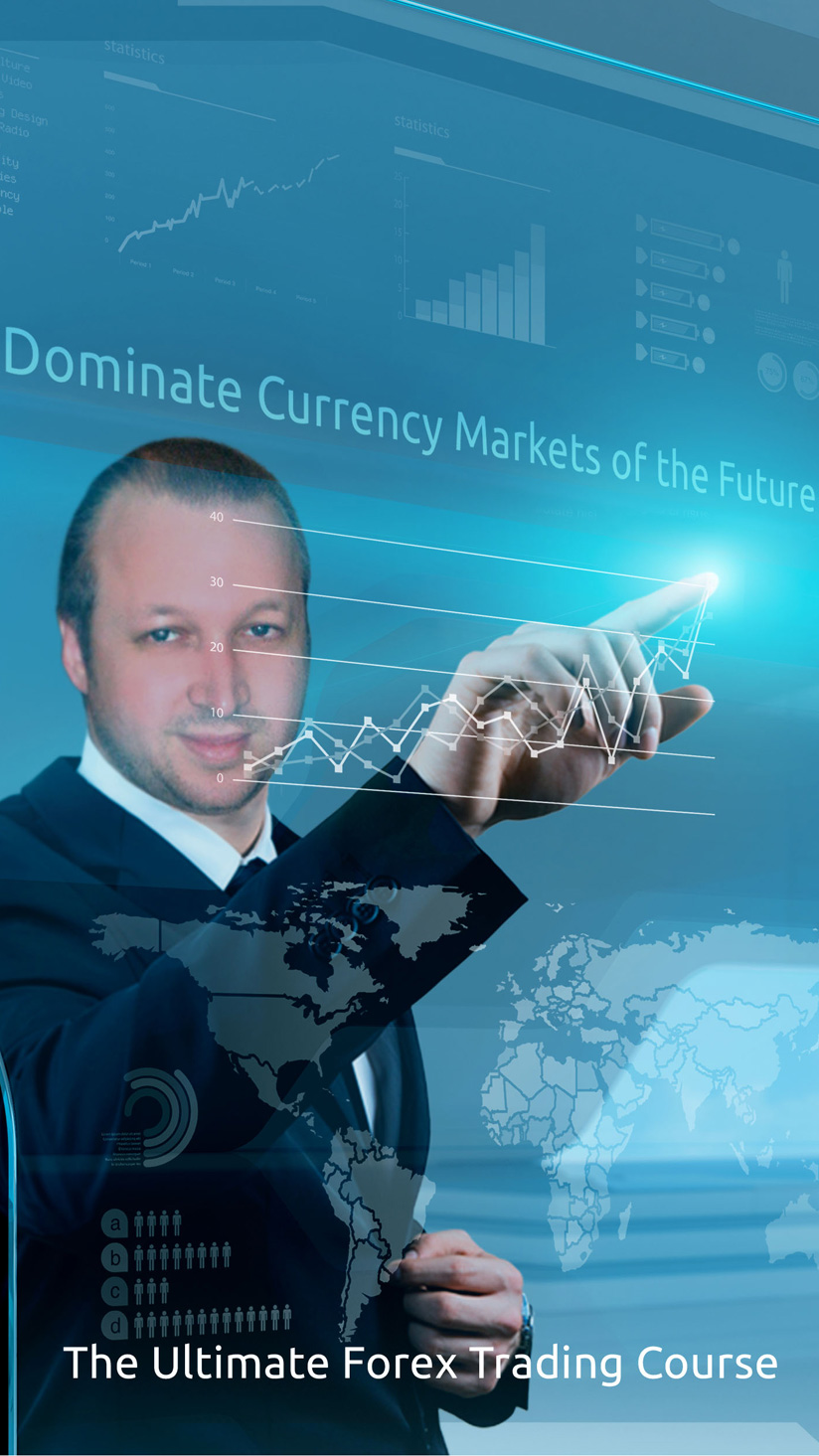 Steve Rich's Exciting New Book: A Journey into the World of Forex Trading!
Interview