Blockchain.com's monthly discussion about the crypto market. This month we were pleased to be joined by Sam Harrison, Managing Partner of Blockchain.com Ventures.
During the call we cover the crypto markets – including the effects of the US Election – and bitcoin on chain insights, as well as dive deep into crypto investing and emerging crypto projects.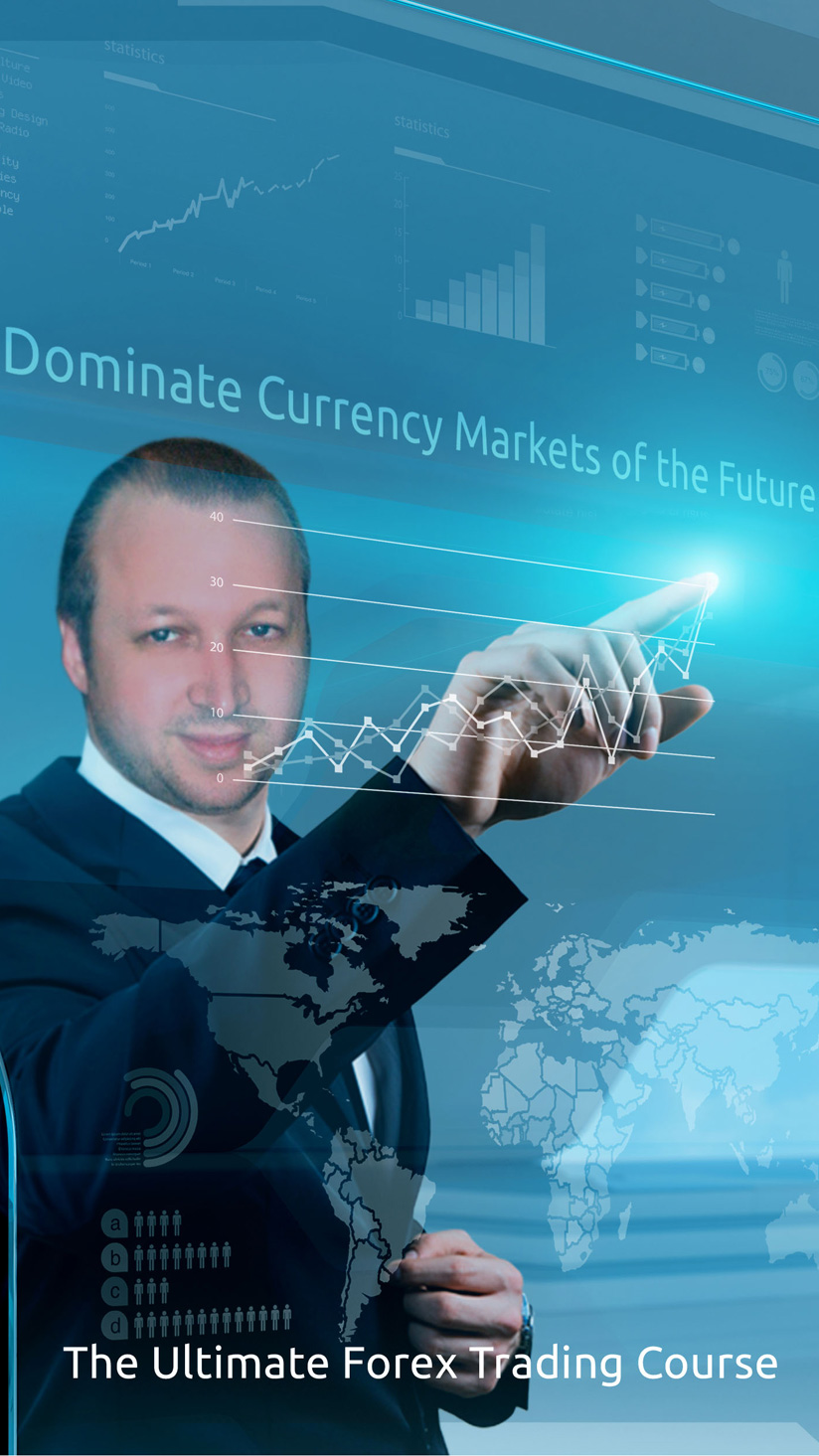 Steve Rich's Exciting New Book: A Journey into the World of Forex Trading!
Interview
Presentation deck: https://docs.google.com/presentation/d/1YBDWctzrNpDaM6QnjCAB2F0f7uBQ4SiN-UIw1cDmvl8/edit?usp=sharing