A supply chain forum featuring local experts and government officials has advocated using blockchain technology to fight the $ 1.7 billion worth of food fraud annually harming Australia's primary sector. Blockchain Australia deputy chair Rob Allen moderated the online panel discussion on Sept. 4 discussing use-cases for blockchain within the supply chain sector to an audience of more than 150 attendees. Allen set the scene by stating that verifying the authenticity of produce claiming to be Australian-made in local and overseas markets is one of the largest challenges facing the country's agricultural industry. Australia is a major exporter of produce, National Blockchain Lead Chloe White from the Department of Industry explained, and the use of blockchain technology can provide a provenance solution to food and wine fraud — which costs Australia at least $1.7 billion annually. This problem goes further than just Australia , principal at AgTech Capital Al Fullerton discussed, calling on his experiences throughout South-East Asia where food fraud, misrepresentation, and provenance traceability are real issues. Recipients of purportedly Australian exports perceive our goods as being high quality, he said, even though tactics may be used to reduce their quality before it reaches the end-consumer. These tactics might see a bottle of Australian water refilled and resold up to seven times throughout China, or oil sold "out the backdoor to smugglers" who water it down and resell it. Blockchain can be used to increase the transparency and trustworthiness of the data aiding in product authentication, Fullerton claimed. Blockchain solutions also offer significant benefits and efficiency savings to the food and agricultural certification industries — which currently rely heavily on easily forged paper-based certificates, agricultural blockchain platform Geora's CEO Bridie Ohlsson explained. Many companies go through extensive and costly efforts to obtain food and agricultural certification, which will only give them a worthless piece of paper with ink on it, Olhsson said. With blockchain technology, these certifications can be stored digitally greatly increasing their resilience to forgery and, in turn, their value. The panel concluded that a lack of technological literacy is the largest barrier to the wider adoption of blockchain, with Civic Ledger's CEO Katrina Donaghy explaining that most people have difficulty understanding blockchain technology, advocating educational initiatives designed to bolster the tech-literacy of Australians. The panel also announced plans for Australia's first blockchain-focused Cooperative Research Centre or CRC. The CRC has raised $60 million to be used to propel blockchain adoption through Australian startups, which includes a $25 million commitment from the Australian government. The CRC is set to open in October 2021.
All data is taken from the source: https://cointelegraph.com/
Article Link: https://cointelegraph.com/news/blockchain-can-combat-australia-s-1-7b-food-and-wine-fraud-problem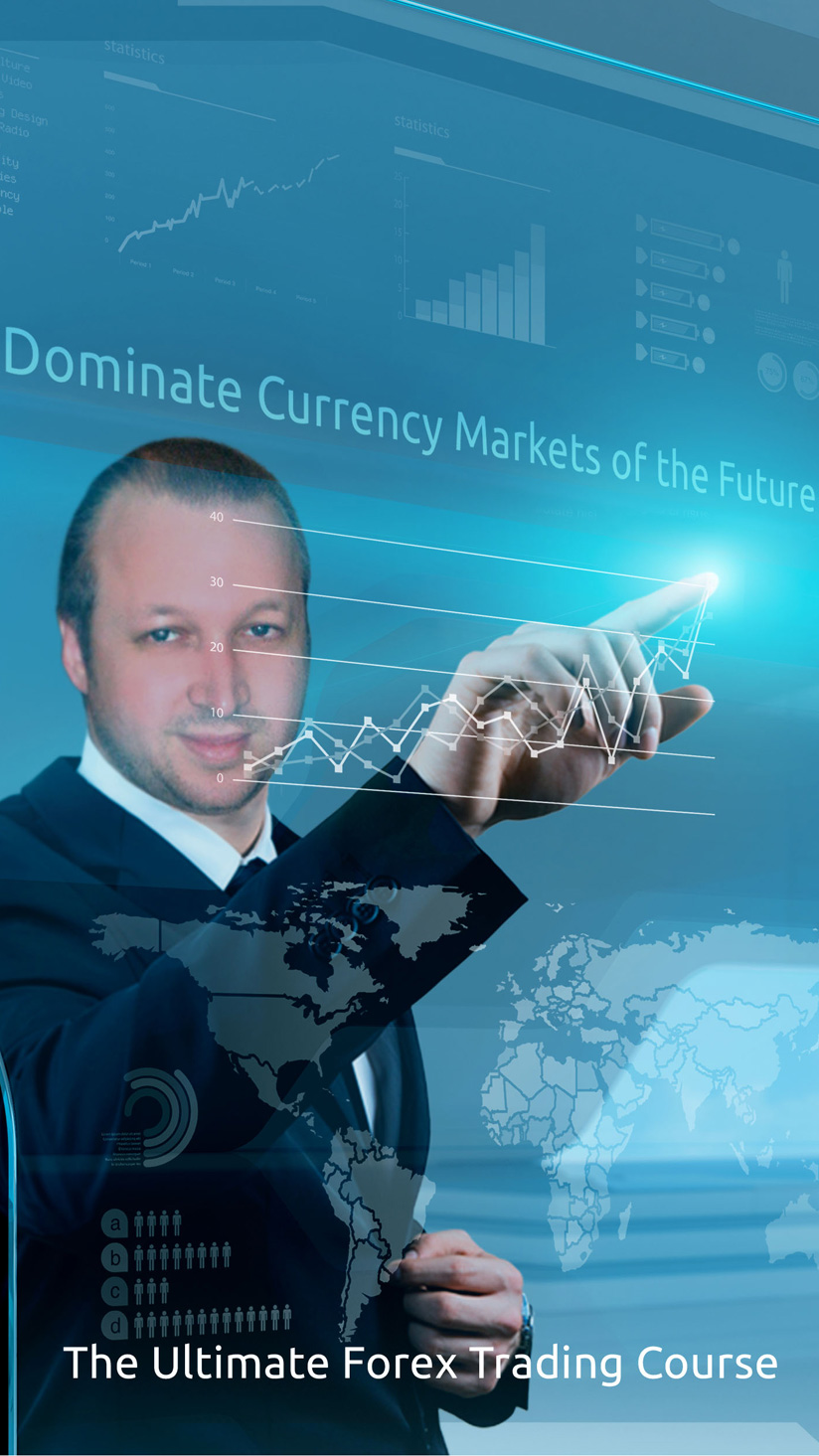 Steve Rich's Exciting New Book: A Journey into the World of Forex Trading!
Interview
#blockchain #coinbuyers #stockwatch #cryptocurrencynews #cryptocurrencyexchange #cryptonews #cryptoexchange