An often misunderstood concept is the difference between custodial and non- custodial wallets. Who controls your money and is one safer than the other?
Spend a few minutes with Layah as she describes the aspects of both custodial and non-custodial wallets to help determine which one os right for you.
🔔★Subscribe for more videos about Exodus wallet and crypto★🔔
https://youtube.com/c/exodusmovement?sub_confirmation=1
🔔☆The Exodus Newsletter☆🔔
https://www.exodus.io/newsletter/
🔔☆The Exodus Blog☆🔔
https://www.exodus.io/blog/
★☆★Download Exodus for Mobile and Desktop★☆★
http://get.exodus.io/today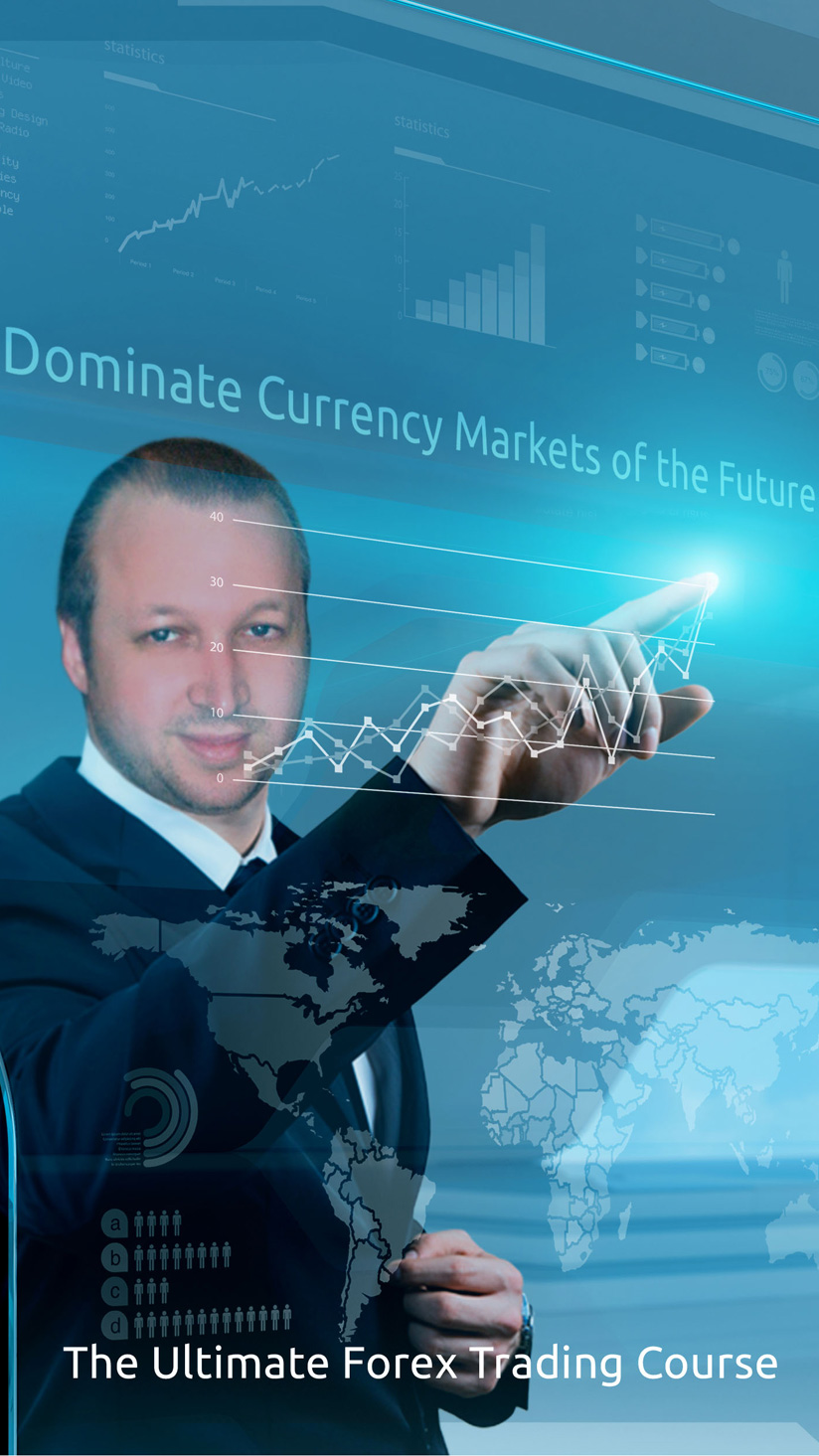 Steve Rich's Exciting New Book: A Journey into the World of Forex Trading!
Interview
Exodus was created for visionaries looking to depart the traditional financial system.
★Follow Exodus on Social Media★
🐥 https://twitter.com/exodus_io
🎭 https://www.facebook.com/exodus.io
📸 https://www.instagram.com/exodus_io/
Information provided is for informational purposes only and should not be considered financial advice. Investing in crypto assets is speculative and carries a high degree of risk; you may lose some or all of the money that is invested. Past performance is not indicative of future results.
Exodus wallet