Blockchain and Crypto are changing the world! Christine Lagarde talks cbdc, the Digital Euro, how the pandemic is changing the behavior of the people and how payments are posed to change forever.
Christine Lagarde Interview: https://youtu.be/GWGAgH5LoIg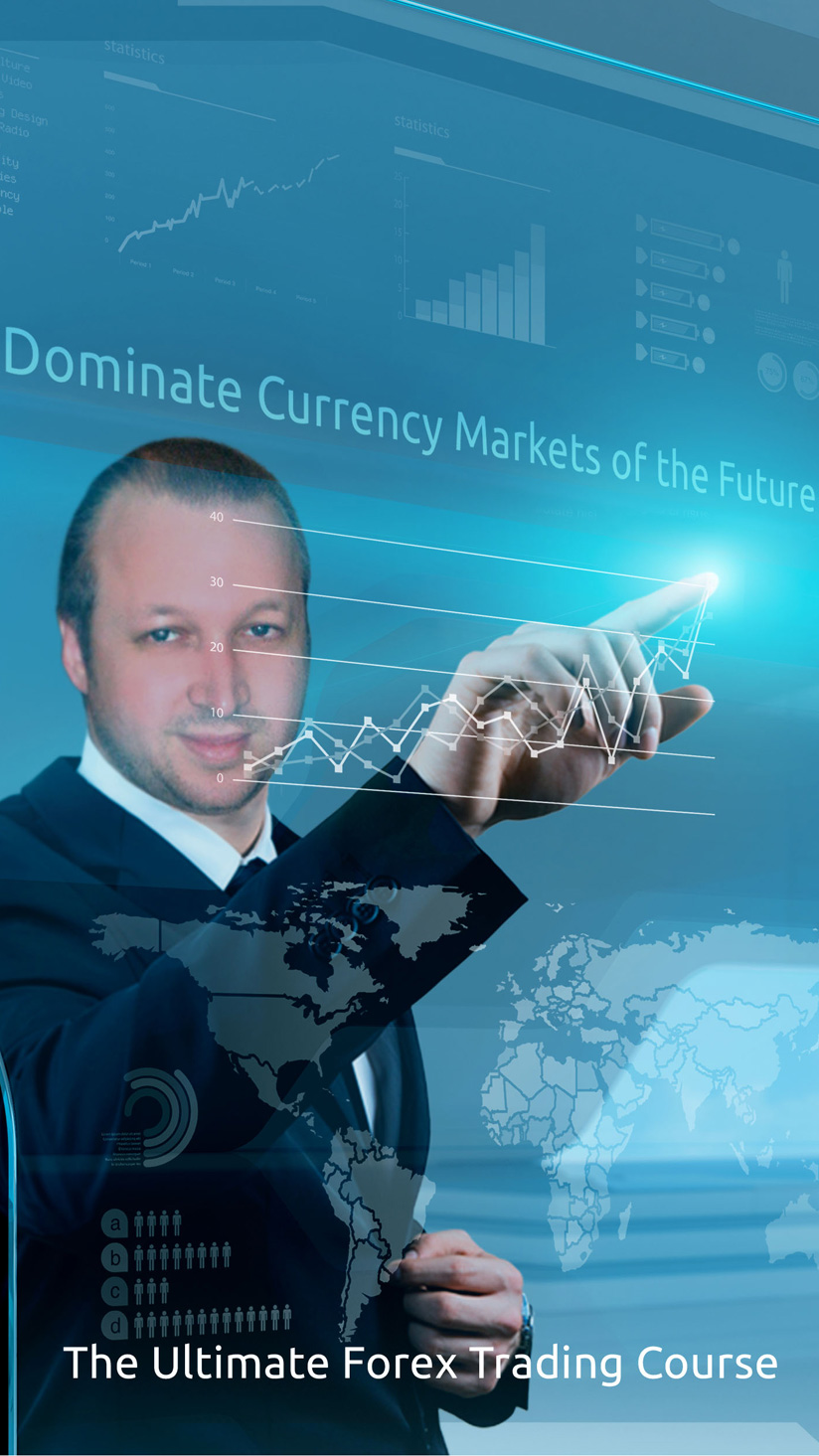 Steve Rich's Exciting New Book: A Journey into the World of Forex Trading!
Interview
***NOT FINANCIAL, LEGAL, OR TAX ADVICE! This channel is for entertainment purposes only and is just my opinion as I am not an expert or a financial planner. Please perform your own research.