Blockchain Bitcoin Wallet is the World's Most Popular Way to Buy, Hold, and Use Cryptocurrency.
Blockchain is trusted by 55M Wallets – with Over $620 Billion in Transactions – Since 2013.
In this video, you will learn how to create your own Blockchain Bitcoin wallet.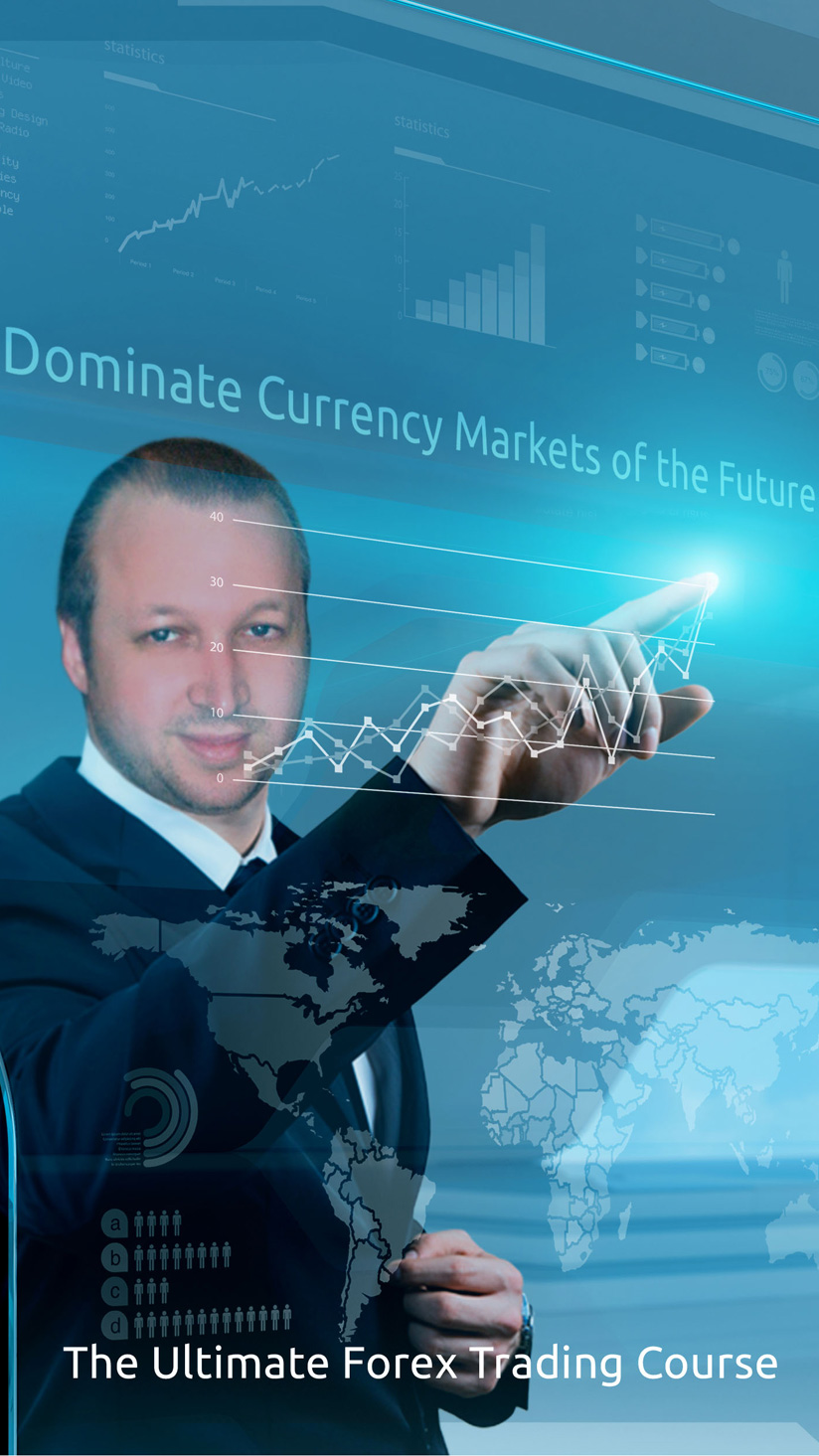 Steve Rich's Exciting New Book: A Journey into the World of Forex Trading!
Interview