BeigDefi is an Decentralized Finance Innovation in Blockchain, we are aiming to provide the most value to the investors in many way such as staking, passive income, airdrop, Eth airdrop to token Holders by investing in high yield farming.
What is BD Token?
BD tokens is a unique ERC20 token, serving primarily as a receipt for every Feature & Benefits offered by our platform. which can be used for Stacking and receiving  Airdrop, you can get 20-25% APY from stacking alone + Airdrop in ETH. You can redeem BD token at any time in the future after UNISWAP listing. This gives great flexibility in your token holdings as well as a receipt giving you peace of mind after contributing to a token sale. 
ETH Dividends
We will be allocating 10% ETH of the total collected to be invested in High yield farming and all the profit generated from this will be airdropped to users holding more than 40 BD tokens
Token Sale Details
st. Copy the token sale contract address from telegram or click here
2nd. You need to send ETH to the address that you copied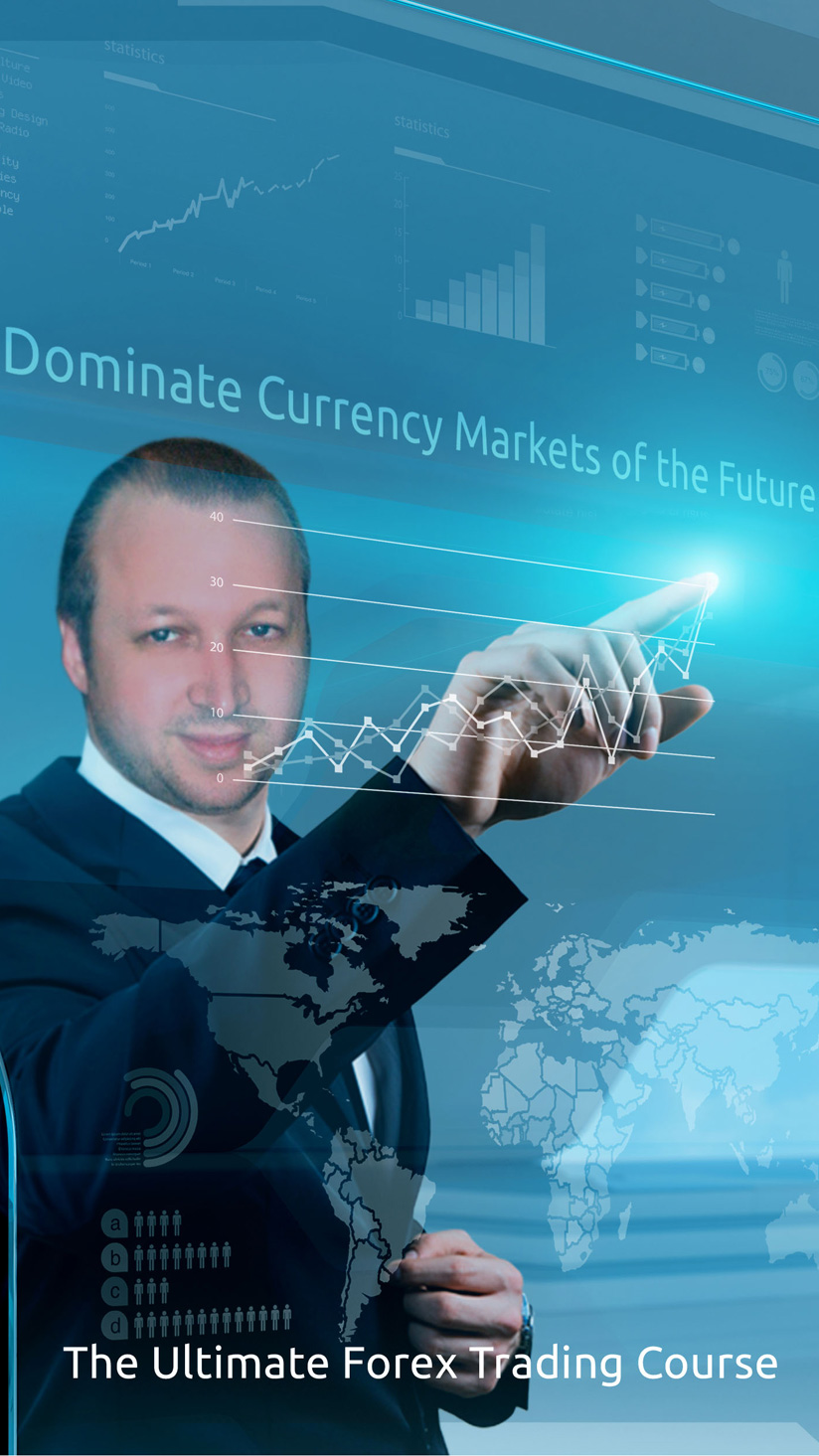 Steve Rich's Exciting New Book: A Journey into the World of Forex Trading!
Interview
3rd. As soon as your transaction is confirmed you will receive BD token Instantly
4th. To add BD Token in your metamask copy the contract address and click on add token and then click on custom token and Enter the Symbol(BD) and contract address(that you copied) an Decimal(18) click add your BD token will be Reflected
Presale Price : 1 ETH = 13 BD (0.076ETH/BD)
Presale Hardcap: 770 ETH
Presale Softcap: 500 ETH.
Uniswap Listing Price: 1 ETH = 10 BD (0.1ETH/BD)
Uniswap Lock: 50% of collected Eth in presale.
If we failed to reach soft cap we will issue a refund to the Presale participants
Website Link 👉https://www.beingdefi.com/
Email Support= admin@beingdefi.com
••••••Risk warning The investment on cryptocurrency projects is subject to high market risks.Please make your investments cautiously. Our YouTube channel will make best efforts to choose the cryptocurrency projects with high quality,but Our YouTube channel will not be responsible for any of your investment losses.
#Beingdefi
#BDToken
#BDTokenfullDetails