Reuters are claiming ANT Group (ANT), the Chinese Fintech firm and on -line shopping conglomerate, is to be the worlds' biggest IPO which is correct in terms of amount raised at $35 billion but not in terms of creating the biggest company as this accolade goes to was Saudis ARAMCO.
ARAMCO raised $25 billion and capitalised the business at $2 trillion but then they do own a lot of oil and at a cost of production of only $2.8 per barrel even with fossil fuel demand potentially falling ARAMCO ought to be pumping out profits for a while yet.
ANT will be valued at $210 billion which means it would not even qualify to be in the top 10 most valuable companies globally despite its $1.3 billion profit.
ANT owns AliPay one of the world's biggest digital payment platforms with over 900 clients that with We Chat Pay dominate the digital payments sector in China and is now looking to expand globally as well as offering more products on top of its current suite of insurance, lending and asset management.
Alipay has already signed deals in India and the Philippines as it needs to diversify from just China given WeChat and Alipay under investigation from Chinese due to their monopolistic position as the Chinese government looks to introduce its own Digital Currency
ANT is also active in the Blockchain sector and has announced deals with Singapore DBS bank, BNP Paribas, Citibank, Deutsche Bank and Standard Chartered using its Trusple. Trusple is a blockchain powered platform where institutions can trade and promote their various digital products and services run on the ANT Chain Blockchain.
According to Business wire "Trusple aims to make it easier and less costly for all participants – especially Small-to-Medium Enterprises (SMEs) – to sell their products and services to customers around the world. It also reduces costs for financial institutions so they can better serve SMEs in need".
Expect to see hear a lot more about ANT, with $35 billion in cash and deals already agreed with some of the world leading banks could ANT be the catalyst for other institutions to address their own Blockchain strategies?
Brought to you by Digital Bytes if you would like to receive your weekly edition with more articles like this email info@teamblockchain.net
#Blockchain #Banks #IPO #Payments #SMEs #AliPay #WeChatPay #Trusple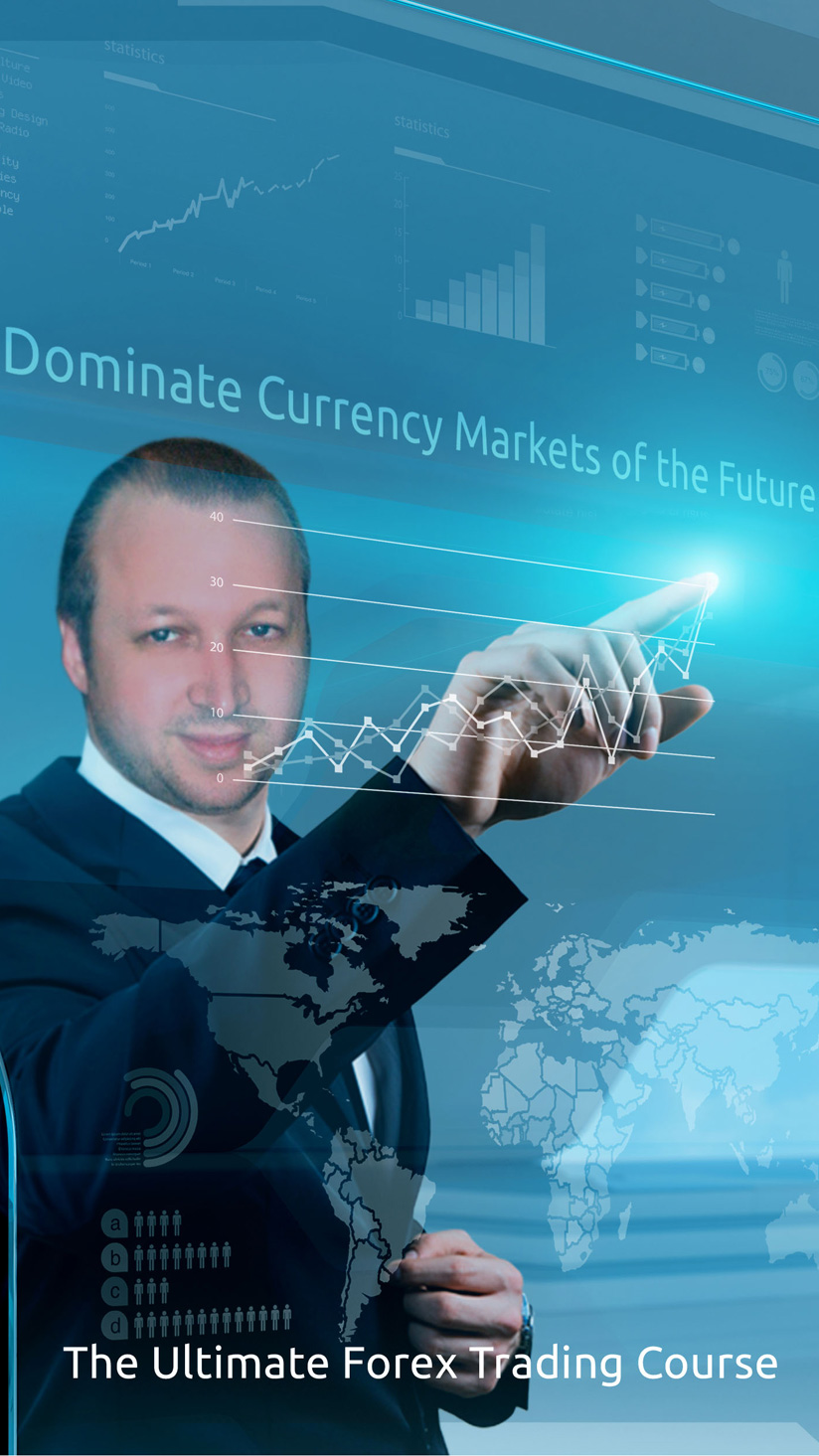 Steve Rich's Exciting New Book: A Journey into the World of Forex Trading!
Interview