Anndy Lian, an Inter-Governmental Blockchain Advisor suggested that a global blockchain think tank should be established and will help the industry to table collective views moving forward. He was interviewed by HashNet & Blockcast.cc at World Blockchain Summit Seoul on 20th September 2019.
Anndy has walked a long journey in the blockchain industry. He has been a frequent face in the South Korea technology and business scene for more than a decade. He even wrote a book titled "Blockchain Revolution 2030" in Korean published by Kyobo Books with Professor Youngsook Park from Yonsei University.
He has also been very active in the global blockchain scene and is a strong voice in the community. During the 7th World Blockchain Summit MARVELS Seoul 2019, he told the reporter that we should walk the talk and "The Future of Blockchain is in our hands". This has sparked several conversations amongst the business leaders and they do agree that setting the right path is important for the technology to grow.
"I am being asked quite a few questions during this interview. I would like to highlight a couple of things. Blockchain will only get good outcomes if we all work together. At this current moment, everyone is trying to do what they deem is good for the industry. It is time for an alliance to be formed. In my opinion, a global think tank of blockchain thought leaders can set the standards and pace for the industry. Having one collective voice will help to set unified regulations and directions, thus driving the adoption of this technology faster. I will find like minded people and set this up if opportunity arises. We need to converge to grow bigger and stronger! " Anndy explained to the reporter.
When asked what is blockchain like in the near future, Anndy responded: "I would say that it is very optimistic. The immediate short term trend you will see is that accredited investors will come into the market and take part in regulated security token trading or STO. In the longer run, there might be a possibility to see a totally decentralized economy running parallel with the traditional market."
Anndy is an all-rounded business strategist with more than 15 years of experience in Asia. He has provided advisory across a variety of industries for local, international and public listed companies.
He currently plays a pivotal role as the Blockchain Advisor for Asian Productivity Organisation (APO), an intergovernmental organisation committed to improving productivity in the Asia-Pacific region. He advises the Secretariat on the latest concepts and applications of blockchain technologies in cybersecurity and IoT network data integrity across smart factories and upskill the Secretariat staff in blockchain technologies as applicable to productivity. Being active in Korea, the governor of Gyeongsangbuk-do also made him part of the Blockchain Special Committee, together with industry experts such as Brock Pierce (Chairman, Bitcoin Foundation) and Alexis Sirkia (Founder of Yellow.com) helping the province to grow using blockchain technologies.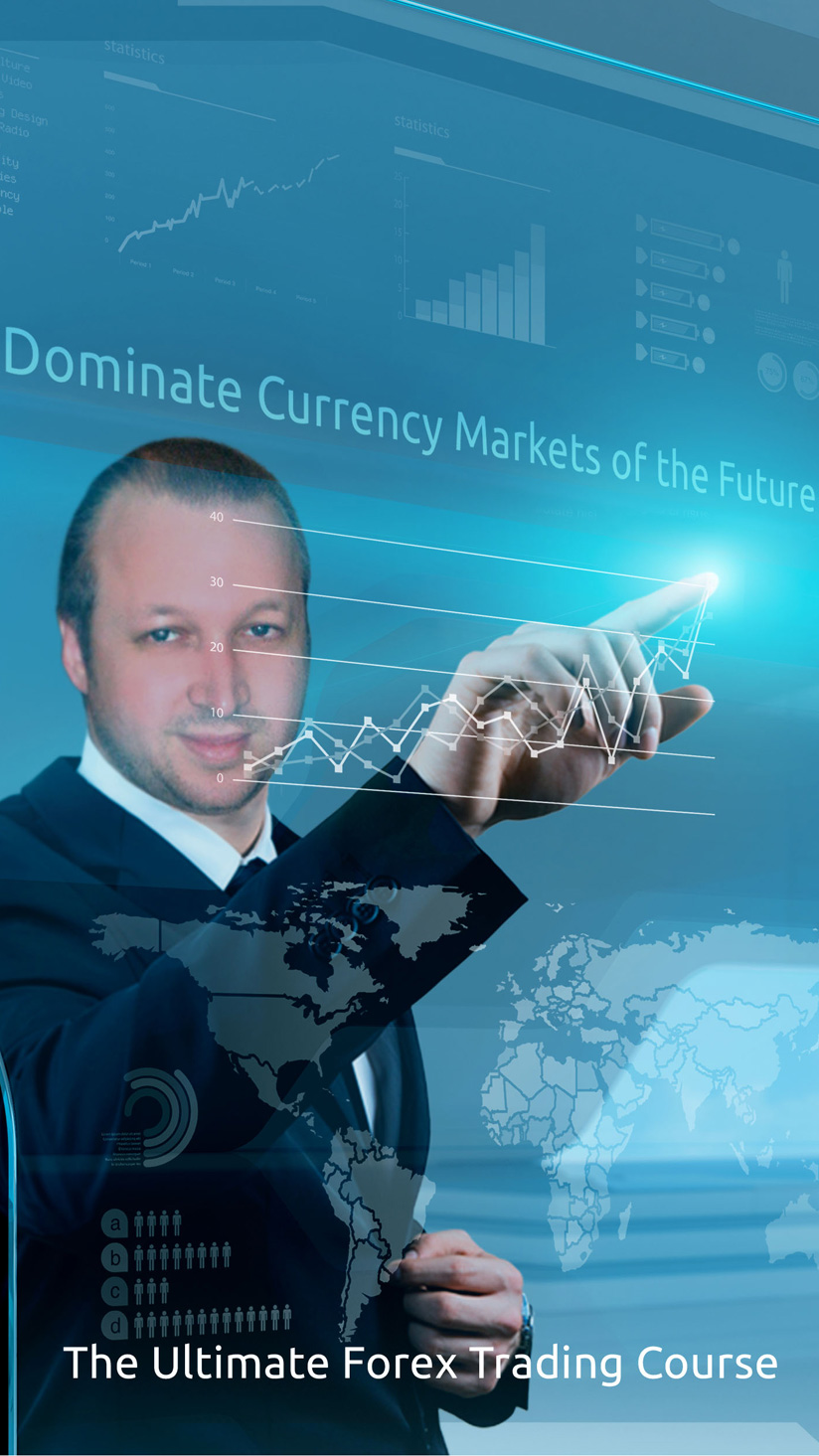 Steve Rich's Exciting New Book: A Journey into the World of Forex Trading!
Interview
Anndy wants his voice to be heard and hope more governments and businesses can strategize together to make this technology feasible.
Park Bong-kyu, CEO of World CEO Summit MARVELS also voiced out that leaders must unite. "I am thinking like Anndy too. My event is one of the few blockchain events that unite leaders from all over the world. We get domestic support from government and leading brands. We also get support from comrades from all over the world. World CEO Summit 2020 will start at Busan next year. I hope to get more support from more leaders! The blockchain industry will only grow bigger and stronger when we unite."
Chang Nyoung Suh, CEO of HashNet and Jenny Zheng, Cofounder of Blockcast.cc were present during this interview. Video snippets will be uploaded to YouTube by HashNet video team. While selected portions of the interview are captured in text by Blockcast.cc reporter on site.
Blockcast.cc will continue to cover interviews on blockchain technology globally, to find out more, visit https://blockcast.cc/category/interviews/.
Original Source: https://blockcast.cc/interviews/anndy-lian-suggested-a-global-think-tank-for-blockchain-thought-leadership/