A report called " Encryption Trends in Mexico 2020/2021 " surveyed a total of 353 representatives from companies throughout Mexico. The study, published by privacy research center the Ponemon Institute, indicated that 40% of the Mexican companies surveyed were looking to adopt blockchain and cryptocurrencies in some form. Out of this segment, 71% were focused specifically on crypto usage. The figures also showed that 51% of these companies were intent on implementing blockchain for asset management and transaction handling purposes, while 37% expressed an interest in the implementation of smart contracts. Many of these companies could ultimately use blockchain to improve their security systems and guarantee proper encryption processes, the study said. Though Mexico is not often viewed as a major blockchain player on a global scale, the country has played an active and ongoing role in terms of adoption. In September, Mexico announced plans to enable a blockchain-based electronic voting system for certain citizens residing abroad. The county aims to make this available in time for its 2021 election cycle. Cointelegraph Spanish reported in August that Mexican companies had raised over $1.3 billion in the fintech sector. Part of these funds went toward blockchain technology development within the country.
All data is taken from the source: https://cointelegraph.com/
Article Link: https://cointelegraph.com/news/an-encryption-study-revealed-a-surprising-fact-about-blockchain-adoption-in-mexico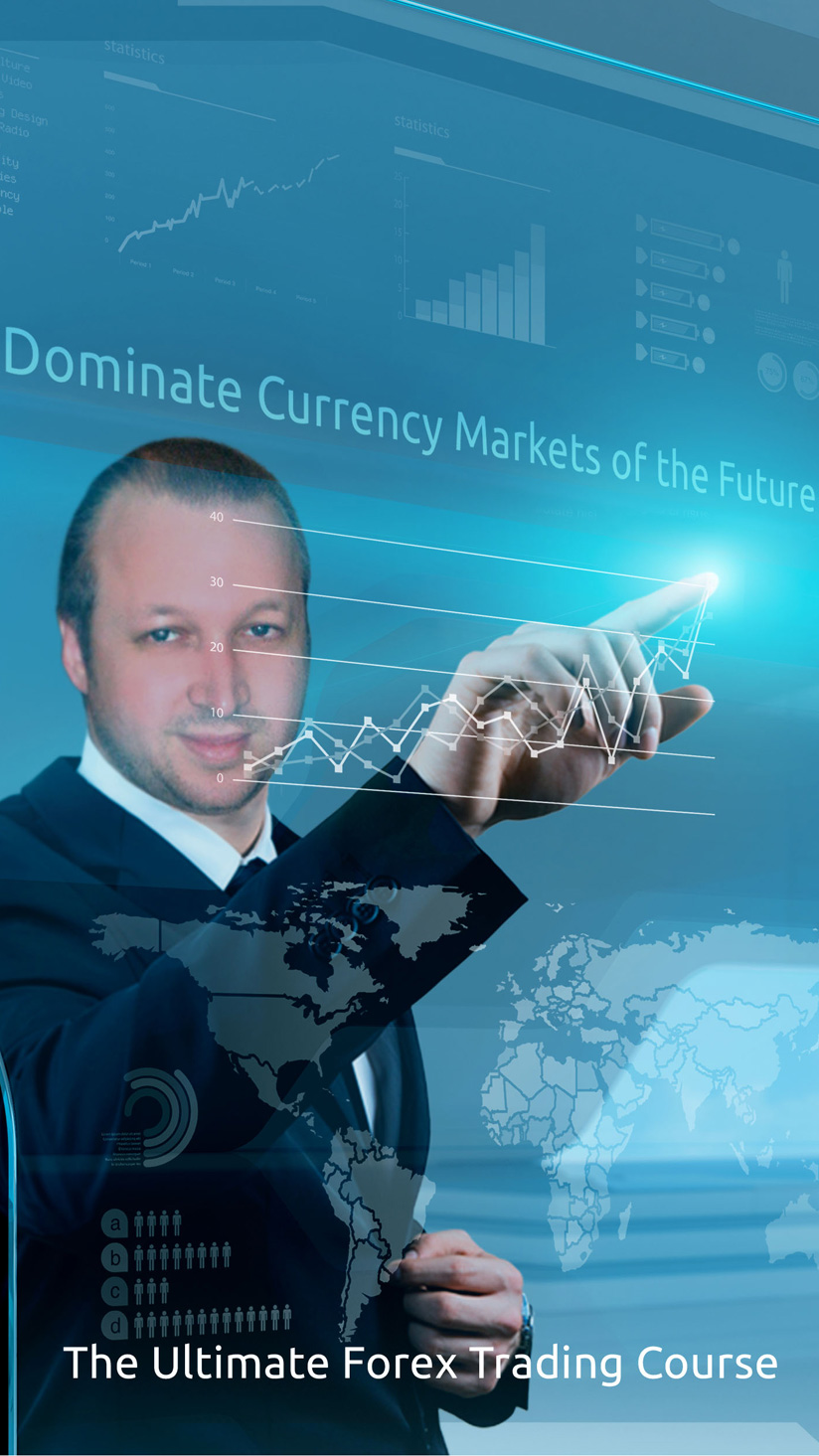 Steve Rich's Exciting New Book: A Journey into the World of Forex Trading!
Interview
#blockchain #cointelegraph #bitcoinstock #cryptocurrencynews #cryptocurrencyexchange #cryptonews #cryptoexchange