This video is all about blockchain. I have described about what is blockchain and how does it works.
I have also mentioned the uses of blockchain and in which sector it should be used.I have explained all the things in simplest terms so that any kid can also understand.
queries solved:
1.what is block chain?
2.Types of keys in block chain?
3.blockchain authority?
4.blockchain uses
5.What is mining in blockchain?
6.what is blocktime?
#blockchain
#upcomingtechnology
#trending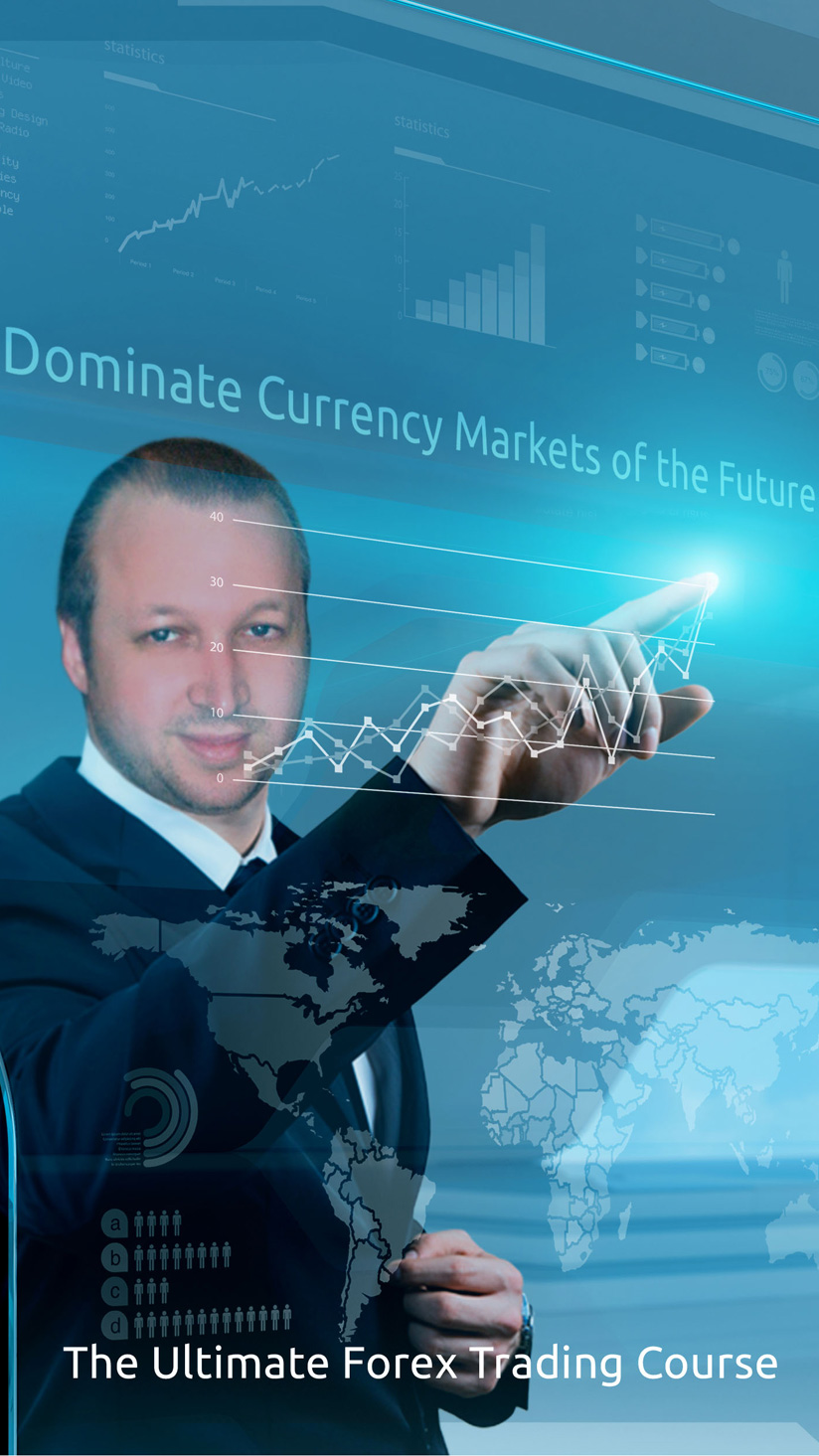 Steve Rich's Exciting New Book: A Journey into the World of Forex Trading!
Interview
subscribe for more videos