Algorand's new Rekeying feature allows users to change their Private Spending Key without the need to change their Public Address. Rekeying enables more flexibility, continuity, and less overhead with any changes of the Private Spending key.
Learn more:
https://www.algorand.com/what-we-do/technology#REKEYING
https://developer.algorand.org/docs/features/accounts/rekey/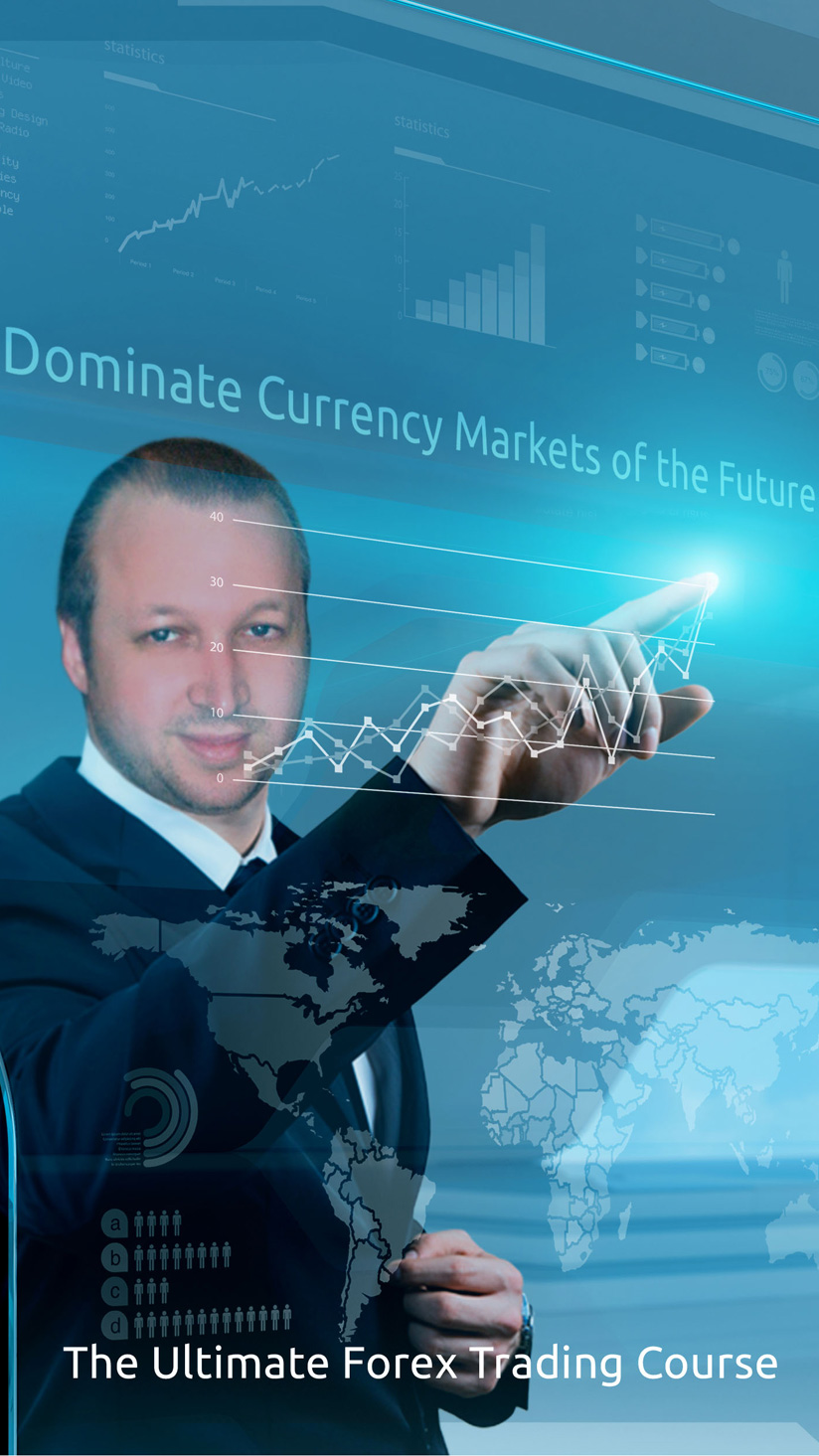 Steve Rich's Exciting New Book: A Journey into the World of Forex Trading!
Interview