On October 21-22, the most massive offline event in the blockchain industry, Blockchain Life 2020, was hosted in Moscow. This is the fifth run of the Blockchain Life forum, which is rightfully considered to be one of the most massive cryptocurrency events in the world.
This time, the forum brought together 4000 participants, including both industry professionals and newcomers. Forum participants discussed the most trending topics in the industry: raising investments for blockchain projects, legal aspects of DeFi, new crypto trading strategies, and more. Speakers at the forum included experts from the Russian State Duma, representatives from RACB (Russian Association of Cryptocurrencies and Blockchain), major global crypto companies (Binance, Okex, Listing Help, Bitfury, TradingView), as well as major Russian companies in the real economic sector – Sberbank, Gazprom, RZHD, and more.
This video gives you vivid insights into our latest event!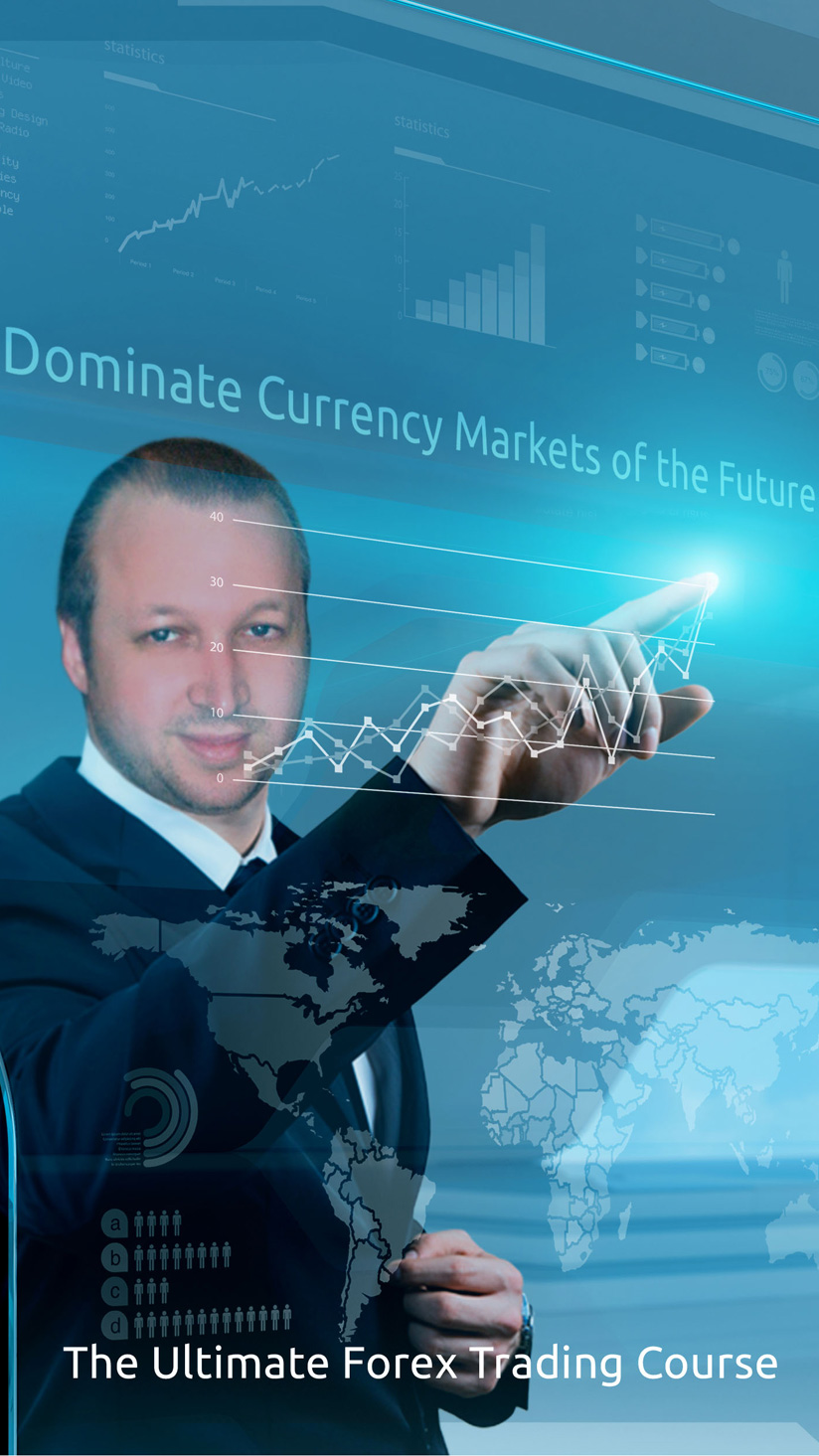 Steve Rich's Exciting New Book: A Journey into the World of Forex Trading!
Interview
6961edfd-f5b0-40b7-adc5-b4e56ad28619