The world's largest grains and oilseeds companies, American giants Bunge and Cargill , have joined together to create the joint venture Covantis , which will use blockchain technology in the agricultural sector in Brazil. The unprecedented project foresees the exchange of information between all members of Covantis, which also includes the participation of other agribusiness giants such as the French Louis Dreyfus Company (LDC), the Chinese state-owned company Cofco International and the Dutch multinational Glencore Agriculture. Together the companies that make up Covantis move around 550 million tons of grains and oilseeds every year. The goal of the partnership is to unify the sector's data and facilitate communication between all participants, improving the logistics processes at the ports, among other things, all using blockchain. The official platform is expected to be launched next year. Companies negotiate around 500 thousand contracts for purchase and sale each year in Brazil and the first tests for the platform were carried out at the Port of Santos between July and August this year and involved 11 companies, including trading companies, originators and grain producers. Covantis CEO Petya Sechanova said:According to the CEO, the choice of Brazil was due to the complexity of its market. Speaking to the Valor publication, Sechanova said the country saw "chain sales" or "string sales" taking place, in which dozens of intermediaries needed to act for the shipments to happen, even though only final buyers and senders have contact with the physical shipment. Marcos Amorim is the director of the contracts committee of the National Association of Cereal Exporters (Anec), whose associated trading companies are actively working with Covantis. He said it's a complicated and difficult process:Within the trading companies, the process generates a somewhat messy work flow, that is currently managed by email, phone and WhatsApp. Arrival and departure dates, ship flags and cargo volumes circulate non-stop, especially during peak seasons. But with mistakes happening daily, so too expenses and fines mount up. But with Covantis all this information circulates using blockchain technology, which, according to its participants, helps the flow of information, prevents fraud and ensures the security of shared data. Sechanova also says that Covantis' ambition is to gradually bring together all the grains and oilseeds shipments in bulk from its founding companies in the world. Argentina and the United States are the next countries in which Covantis plans to use its blockchain solution.
All data is taken from the source: https://cointelegraph.com/
Article Link: https://cointelegraph.com/news/agriculture-giants-team-up-on-blockchain-platform-to-track-grains-in-brazil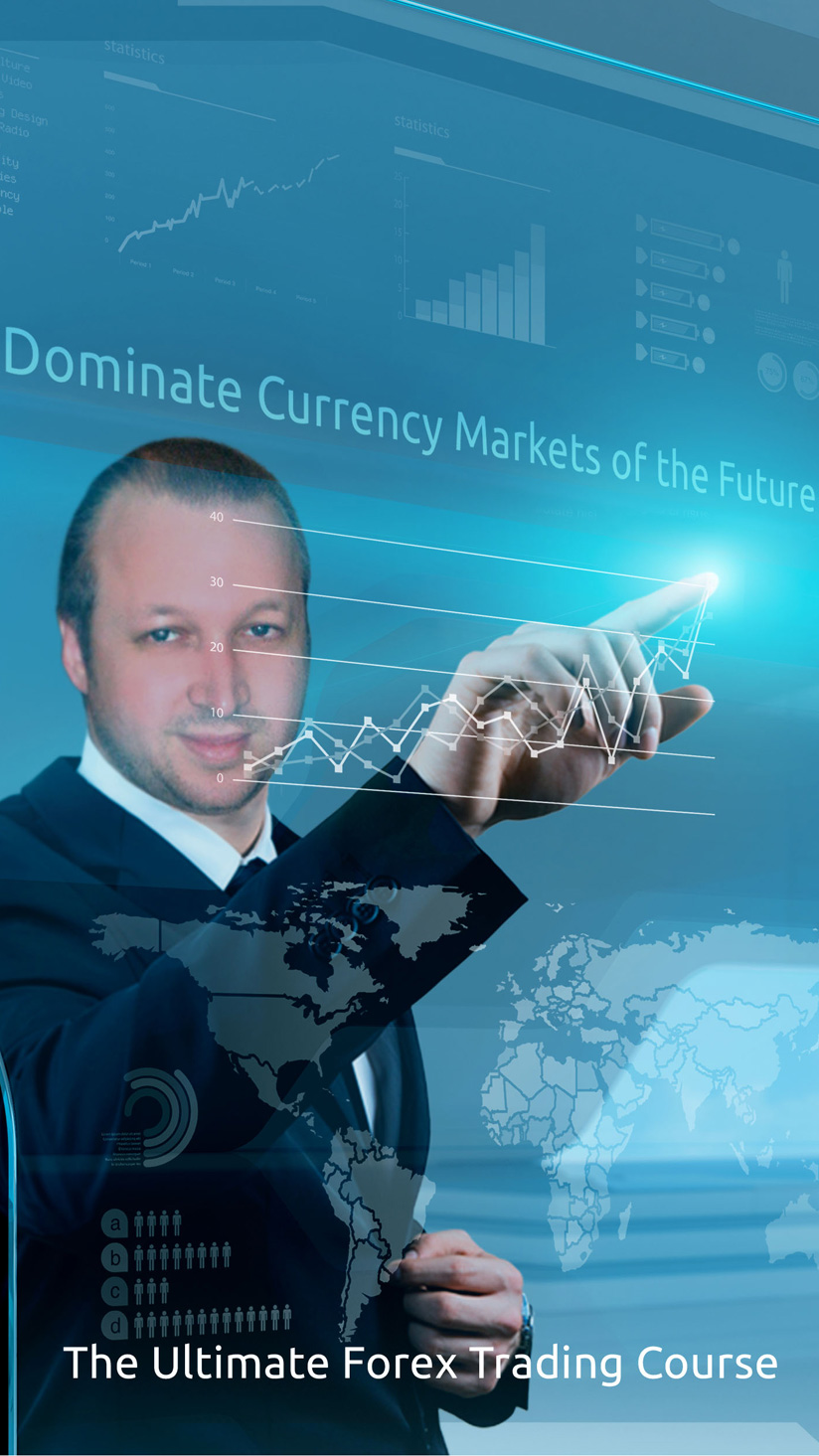 Steve Rich's Exciting New Book: A Journey into the World of Forex Trading!
Interview
#companies #coinbasealternative #bitcointousdconverter #cryptocurrencynews #cryptocurrencyexchange #cryptonews #cryptoexchange