Chinese non-profit blockchain consortium FISCO BCOS, reports that blockchain-based health records have successfully enabled China to resume mainland tourism to Macau. From May, Macau's blockchain-powered medical data system has recognized the ID codes of the Guangdong health system of the mainland, allowing mainland Chinese tourists to verify their health status using the DLT -powered system when entering the autonomous region. To date, more than 17 million tourists have cleared customs between Macau and China's mainland using Macau's blockchain health code. The announcement boasts that it takes just 100 seconds for mainland Chinese to generate a Guangdong health code for the first time, and roughly three seconds for future health verification when traveling through customs:The system encrypts medical data to the FISCO BCOS consortium blockchain, which is immutably signed by issuing authorities. WeChat's 'WeIdentity' solution is used to transfer data between Macau and Guangdong in adherence to Macau's data protection regulations. Macau's health code system was introduced in response to the coronavirus pandemic, which saw the territory suspend travel from mainland China in January. The blockchain-powered "digital health passport" was developed by the Singaporean government-owned investment firm SGInnovate and local startup Accredify. The firms began working on the system in May to increase the efficiency of workflows among medical workers fighting the pandemic. At the end of September, it was announced that the system had been used to verify coronavirus discharge records more than 1.5 million times. Last week, local media revealed that the Chinese island province of Hainan is also seeking to trial a blockchain-powered rewards program to boost tourism as China's economy reopens. Hainan was selected last year to host a regulatory sandbox for blockchain innovation.
All data is taken from the source: https://cointelegraph.com/
Article Link: https://cointelegraph.com/news/17m-chinese-tourists-verify-health-using-blockchain-to-visit-macau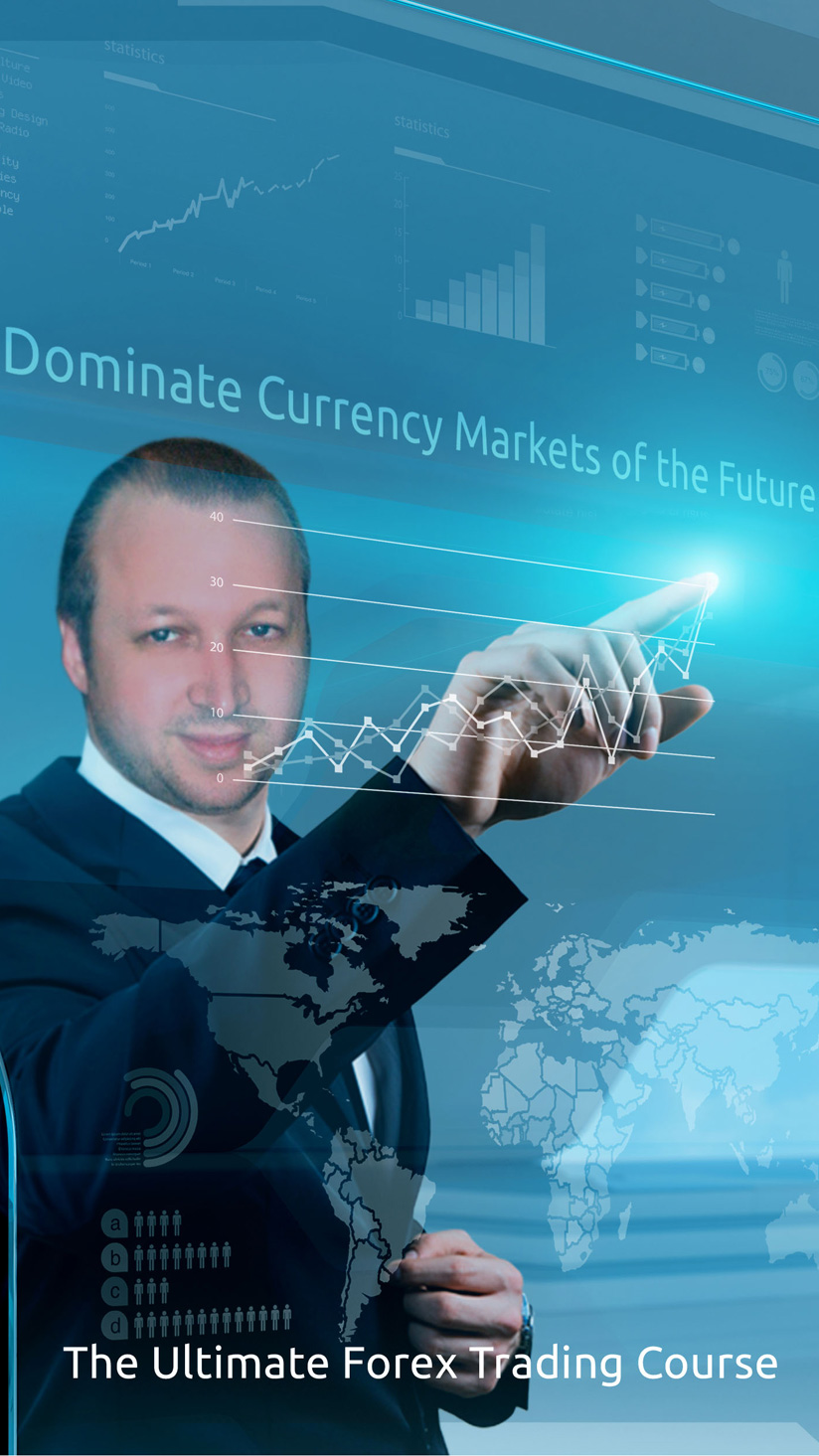 Steve Rich's Exciting New Book: A Journey into the World of Forex Trading!
Interview
#blockchain #satoshitobitcoin #bestbitcoinwallet #cryptocurrencynews #cryptocurrencyexchange #cryptonews #cryptoexchange