Modern banking hasn't changed since the 1400s, when financial institutions were established by Machiavelli's Medici family in Florence, Italy. Since, the power has long been in the hands of the intermediary. We've been at the mercy of market fluctuations and currency volatility.
Today, with the rise of blockchain, the power is shifting. As Rob Frasca, Managing Partner at Cosimo Ventures and a holder of ndau, the world's first adaptive digital currency, states, "This is the single largest value creation event in our lifetime, because we're moving to a more resilient networked approach to value and trust exchange.
It's a borderless resilient value exchange, putting financial control into the hands of the people. Consider this: less than 50% of people in the world have a bank account. Yet, 75% of the world's population have smartphones. More than 50% of those who have smartphones have prepaid accounts. We now have the technology to allow 75% of the world to have true cross-border banking. It's a personal property, a personal finance revolution: owning the property rights to your money versus bank control."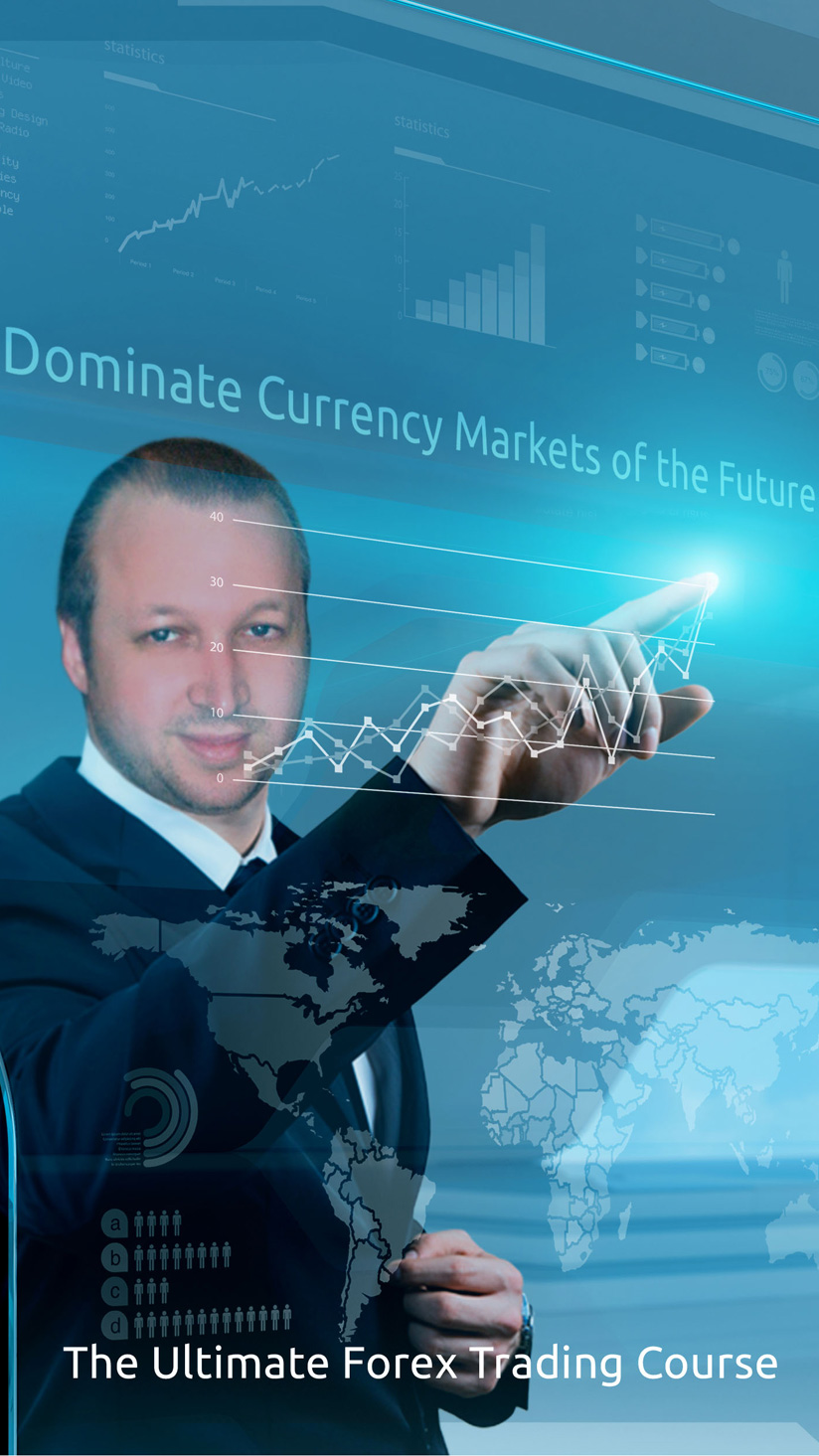 Steve Rich's Exciting New Book: A Journey into the World of Forex Trading!
Interview
Frasca discusses what this seismic shift means and dives into the realities of market volatility and the benefits of owning your savings for the long term.