ICON is one of the world's largest decentralized networks, scalable for public and private blockchain use cases. ICON is used for real-world applications in banking, healthcare, education, government, and more.
Recently, ICONLOOP, a top blockchain enterprise company in South Korea, helped launch a COVID-19 contact tracing app for Jeju Island, Korea's most popular domestic tourist destination. The app uses ICONLOOP's Digital Identity solution to tie each person's verifiable credential to a record stored on a highly secure private blockchain network.
I chat with Min Kim about all this and much more. Min Kim has 15+ years of experience in the financial and technology industry. He started his career in Deutsche Bank's technology investment banking division in San Francisco, later becoming COO at Tapas Media and CSO at DAYLI Financial Group, Korea's largest fintech holding company.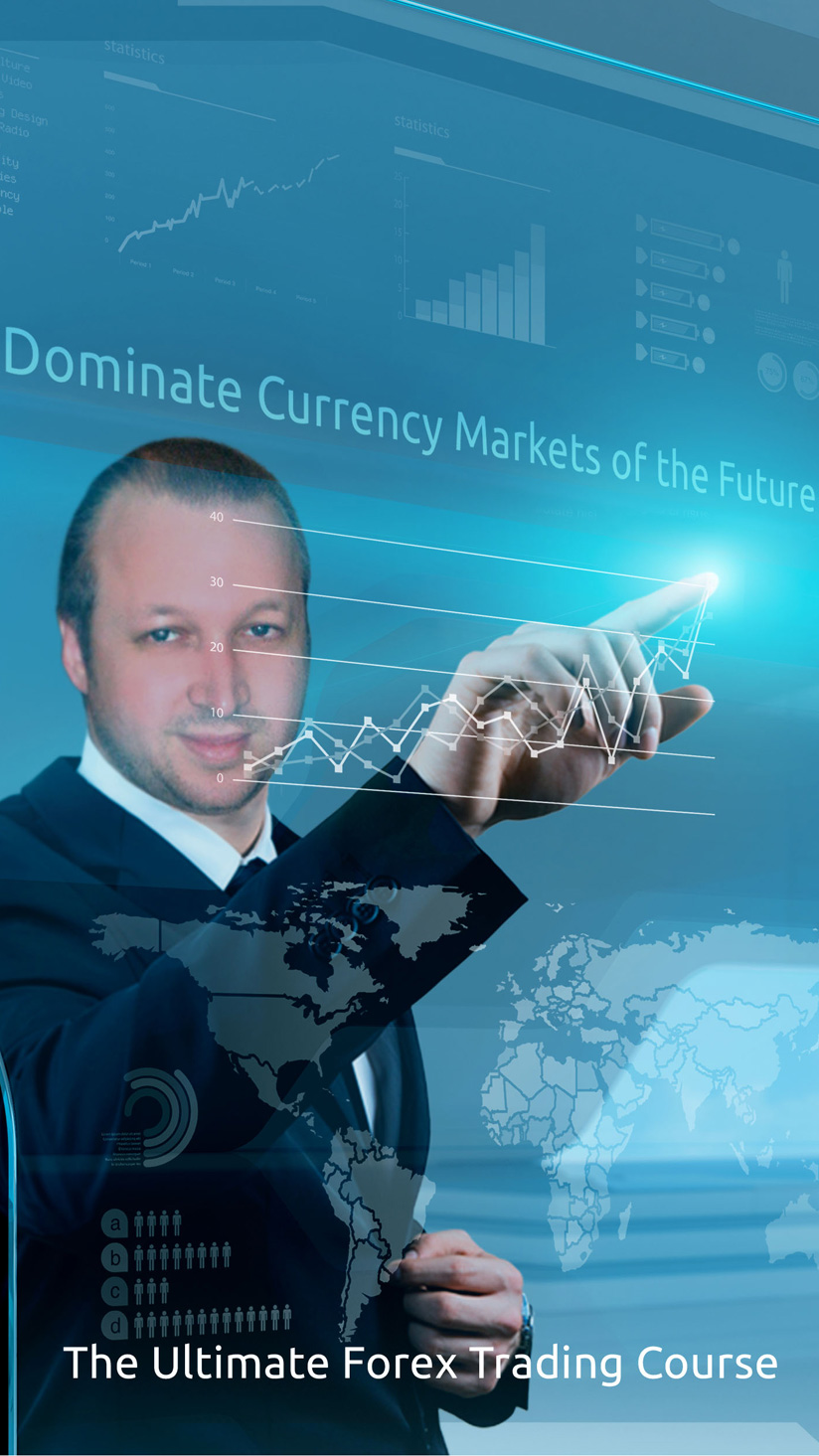 Steve Rich's Exciting New Book: A Journey into the World of Forex Trading!
Interview
Min discusses connecting blockchain to the real world and how governments and institutions in every vertical can integrate blockchain technology to deploy private, secure applications. Min also expands on real, live use cases like ICON's decentralized identity technology for Shinhan bank's remote KYC, Jeju Island contact tracing, and Saramin HR certificates.