BITCOIN & BLOCKCHAIN: Nos están Tratando de Engañar? Hash Cib – Qué es?
Otro video bien completo. Espero que lo disfruten. Si pueden darle LIKE, será de mucha ayuda para que más personas se eduquen sobre sobre Bitcoin, la tecnología Blockchain y Criptomonedas.
Hicimos un repaso del Análisis del Precio de Bitcoin del video pasado, y vimos como tanto en DeFi como algunos Gobierno o empresas comunican que utilizan Blockchain pero realmente es una etiqueta…
Mucha educación primero siempre antes de invertir…
Mail de contacto con Hash Cib:
Info@hashcib.com
NOTICIAS MENCIONADAS:
https://es.cointelegraph.com/news/russian-blockchain-voting-system-shows-up-on-github
https://es.cointelegraph.com/news/russias-blockchain-based-e-vote-system-suffers-node-attack
●▬▬▬▬▬▬▬▬▬▬▬▬▬▬▬▬▬▬▬▬▬▬▬▬▬▬▬▬●
MI TWITTER ➜ https://twitter.com/Techconcatalina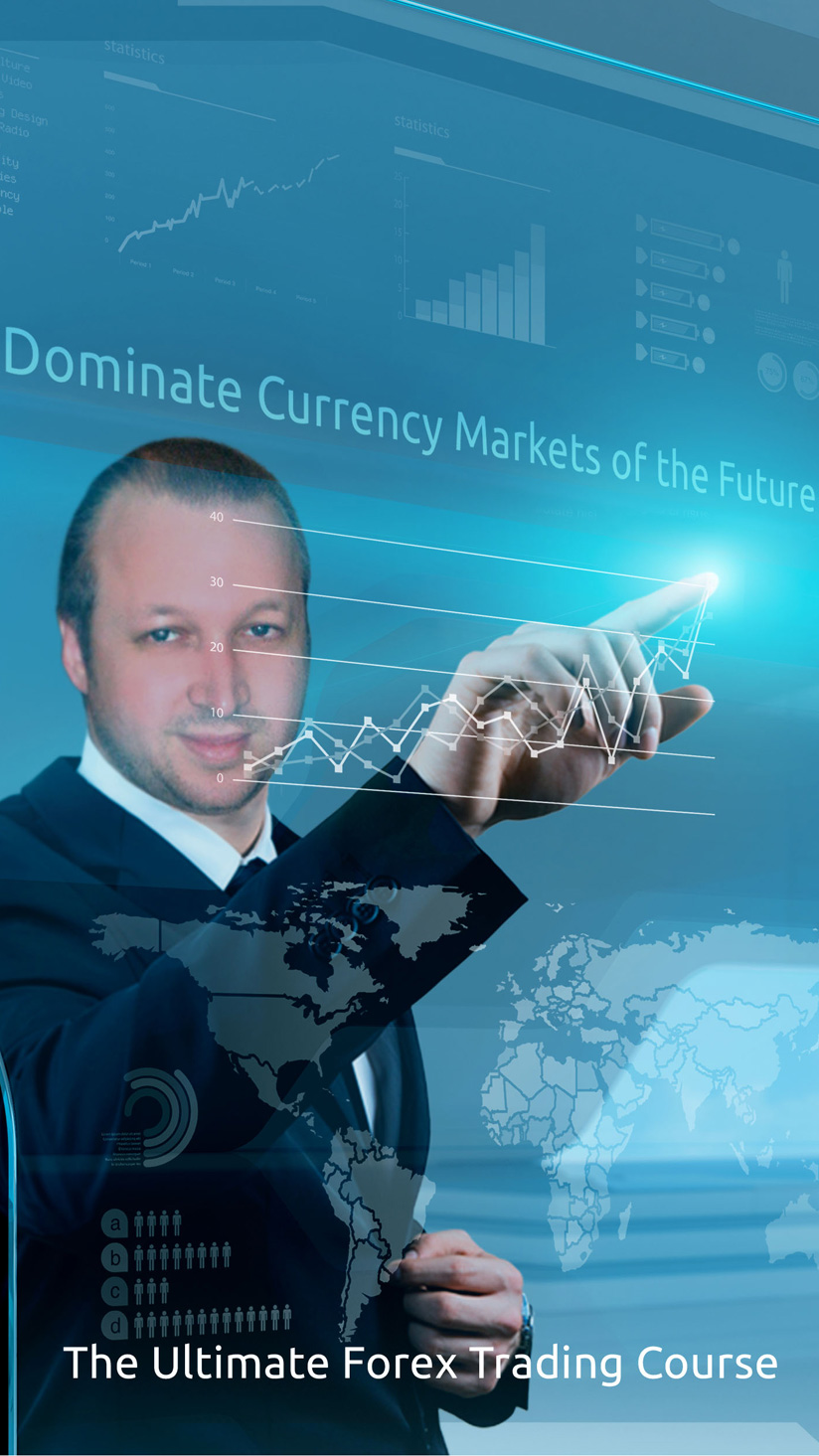 Steve Rich's Exciting New Book: A Journey into the World of Forex Trading!
Interview
Se aceptan donaciones para los que quieran apoyar el canal:
3BwhhFvVQoGHjkHEp2oR2ukaYzfeuwenmj
●▬▬▬▬▬▬▬▬▬▬▬▬▬▬▬▬▬▬▬▬▬▬▬▬▬▬▬▬●
🔷 MAS REDES SOCIALES 🔷
➜ Facebook: https://www.facebook.com/techconcatalina
➜ Instagram: https://www.instagram.com/techconcata…
➜ Linkedin: https://www.linkedin.com/in/techconca…
ACLARACION: Esto no es consejo financiero. Es simplemente mi opinión. No soy responsable de las decisiones sobre inversiones que elijas hacer.
#Blockchain #Bitcoin #Dinero #Noticias #DeFi #ethereum