So that you can take full advantage of the platforms out there that use blockchain technology and have crypto monetization, I will share with you the 7 platforms I used to make $1,160.25 worth of crypto in August.
*This is a LBRY first video, meaning that it will appear on LBRY at least 1 hour before every other platform. Check it out by going to https://lbry.tv/@ScottCBusiness:4/August:1
I'm committing to sharing these every month and linking you to my August metrics report PDF: http://www.filedropper.com/blockchainlegacysocialmediametricsreport_2 or where you can normally find it on my Linkedin profile under featured: https://www.linkedin.com/in/scottcbusiness/.
To briefly go over my social media results for August, I received about 15,950 engagements, 14,720 video views, 3,040 comments, 3,720 followers, and 320,800 impressions.
Now let's dive into earnings:
Publish0x – 18 BAT – $0.337 USD = $6.06 + 210 LRC – $0.21 USD = $44.10 + 0.17 ETH – $480 USD = $81.60 USD earned from post rewards. That's a total of $131.76 USD.
Brave Browser – 25 BAT – $0.337 from ad rewards and creator donations for a total of $8.42 USD.
LBRY – 14,115 LBC – $0.0324 USD = $457.33 USD from user earnings, content earnings, invites, etc.
Steem – 99 Steem – $0.225 USD = $22.27 USD from post rewards.
Hive – Around 171 – $0.24 USD = $41.04 USD from post rewards.
Read.Cash – 0.3 BCH earned from post rewards – $284 USD = $85.20 USD earned for post rewards.
Minds – 0.2587 ETH earned from Minds Pro – $480 USD = $124.18 USD.
Uptrennd – 933 1UP earned from post rewards – $0.0239 USD = $22.30 USD.
The grand total came to $892.50 USD which is about $1,160.25 CAD.
This is awesome and is an increase of about $200 from last month. This continues to support my belief that by holding on to these earnings, I will earn from appreciation as well. LBRY continues to perform very well and consistently been by far my top earner. Minds gave me a payout and while it was good, it's very rare like every 3-4 months that I'll be able to earn with $100 withdrawals and little to no Minds tokens for boosting. Uptrennd has picked up a bit now that the token has gone up a lot in value. Read.Cash has grown massively and now has over $200,000 in donations to their fund that is paying out $500 USD worth of Bitcoin Cash (BCH) every day to creators on the platform. I aim to get this to about $1,500 CAD worth of crypto a month overall, but I know that over time all my earnings will appreciate a lot as well. I have been posting less, so with some more effort, I think I can achieve this.
I will continue to share these every month to give you a breakdown of what my earnings are to be completely transparent and give you an idea of what you could do if you did the same as me.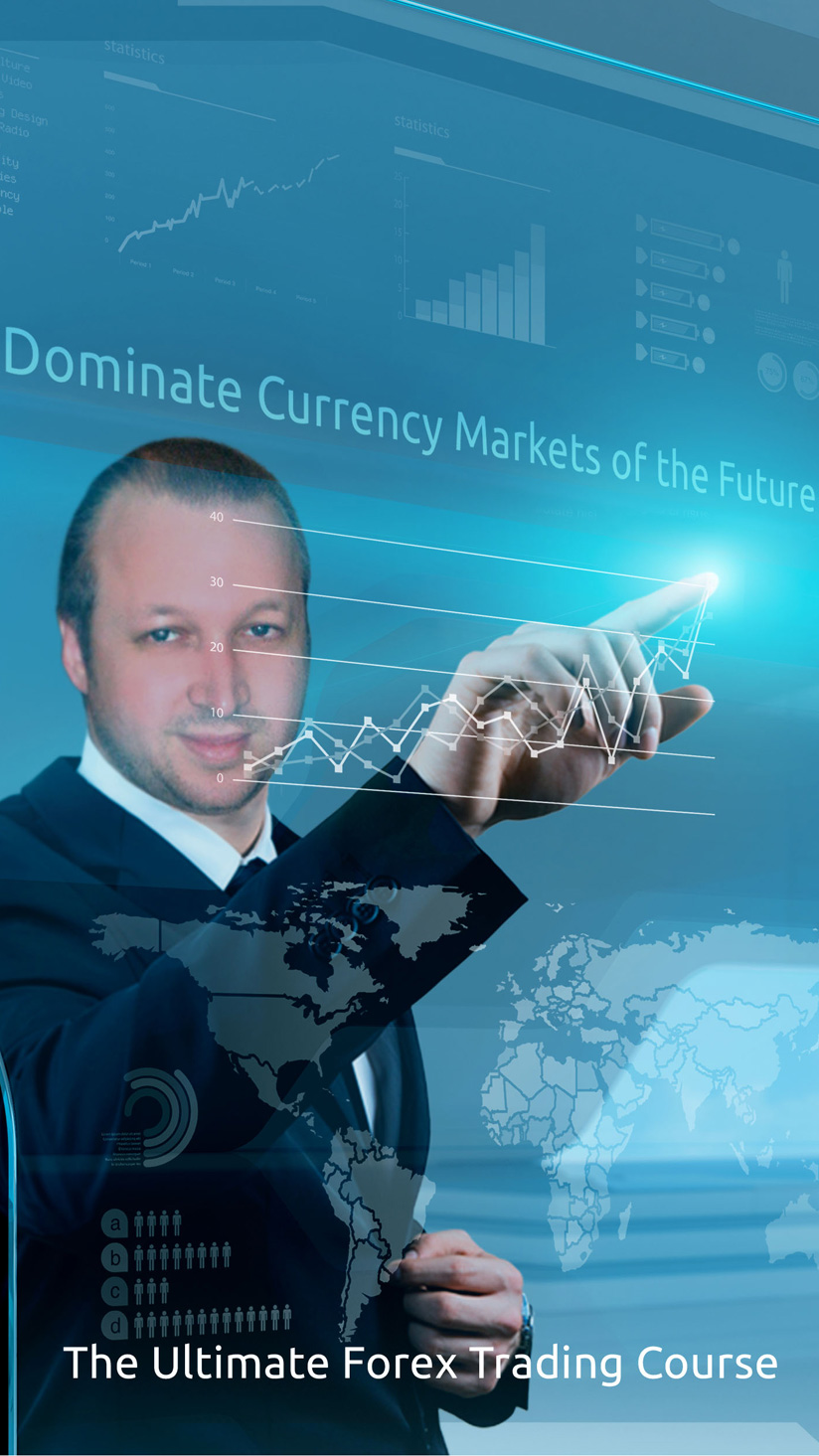 Steve Rich's Exciting New Book: A Journey into the World of Forex Trading!
Interview
What are your income goals? Are you using any of the platforms I shared above? Is this useful and or encouraging for you? Would you like to see these reports every single month to get a better insight into crypto social profitability? Let me know what you think about this in the comments below and don't forget to subscribe!
👉 https://www.youtube.com/channel/UCDBycVghUbnimnzqirsU1Jg?sub_confirmation=1 👈
The main crypto platforms that I use today are LBRY, Publish0x, DTube, 3Speak, Bitchute, Flote, Memo.cash, Read.Cash, Minds, and Uptrennd. I also actively use Twitter. You can find me everywhere as @ScottCBusiness
👥 Support Me & Follow Me Elsewhere 👥
👉 http://www.scottcbusiness.com
Ask questions in my Telegram: https://t.me/cryptoandthings
You can send XRP, BCH, BTC, ETH, or LTC to scottcbusiness.eth or scottcbusiness.crypto depending on the wallet you're using. Alternatively, you can find all my cryptocurrency addresses on https://cointr.ee/scottcbusiness
You can find the rest of my sponsorship, referral, donation, and extra information here: https://read.cash/@scottcbusiness/sponsorships-referral-support-resource-f7efb629
My top sponsors are Publish0x, Ralak, & Stockleezy on Memo.cash
#crypto #cryptocurrency #blockchain