WOW! HIDDEN AGENDA! STOCKS TO GET TOKENIZED! STOCKS WILL BE ON BLOCKCHAIN!
The New Tokenized Economy has started!
This is not Financial Advice I AM NOT A FINANCIAL ADVISOR
Donations: Please Donate for this free Content it takes a lot of Research to put theses videos together God Bless! Thanks for your Support!
CASH APP= $CRYPTOTEACHER
https://www.btcteacher.com
https://www.instagram.com/btcteacher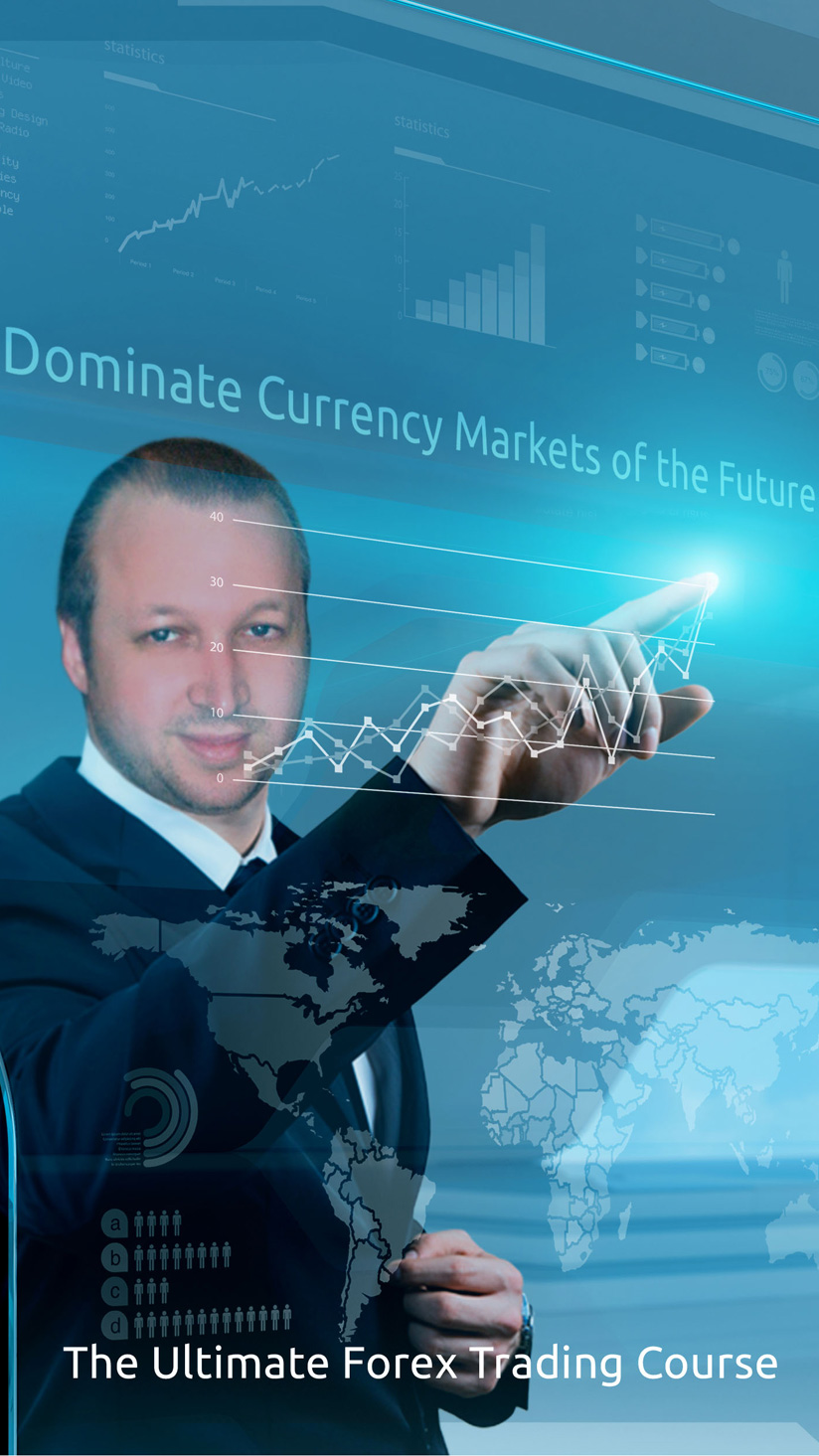 Steve Rich's Exciting New Book: A Journey into the World of Forex Trading!
Interview
https://www.patreon.com/join/3587483/…
Crypto Teacher on the new Economy: The Greatest experiment in over 400 years
https://www.amazon.com/Crypto-Teacher-new-Economy-experiment/dp/1675854033
New World Order Book
https://www.amazon.com/Final-Stages-World-Order-Messiah/dp/0692049487
https://join.robinhood.com/bryans410
Trade Stocks, ETF and Options on Webull! Open an account and get a free stock. Deposit and get a second free stock.
https://act.webull.com/n/UjL52qILDyom/nqb/
This is not Financial Advice I AM NOT A FINANCIAL ADVISOR