Ripple XRP: Reuters has revealed a shift in the European Commission's vision towards the crypto space. According to the report, the institution will seek to remain at the forefront of financial innovation. Therefore, a new legal framework for payments with digital assets and crypto assets.
🔥Ellipal Titan Cold Storage Wallet 🔥
https://www.ellipal.com/?rfsn=4660473.52ab4c
Follow me on Twitter @ https://twitter.com/jungleincxrp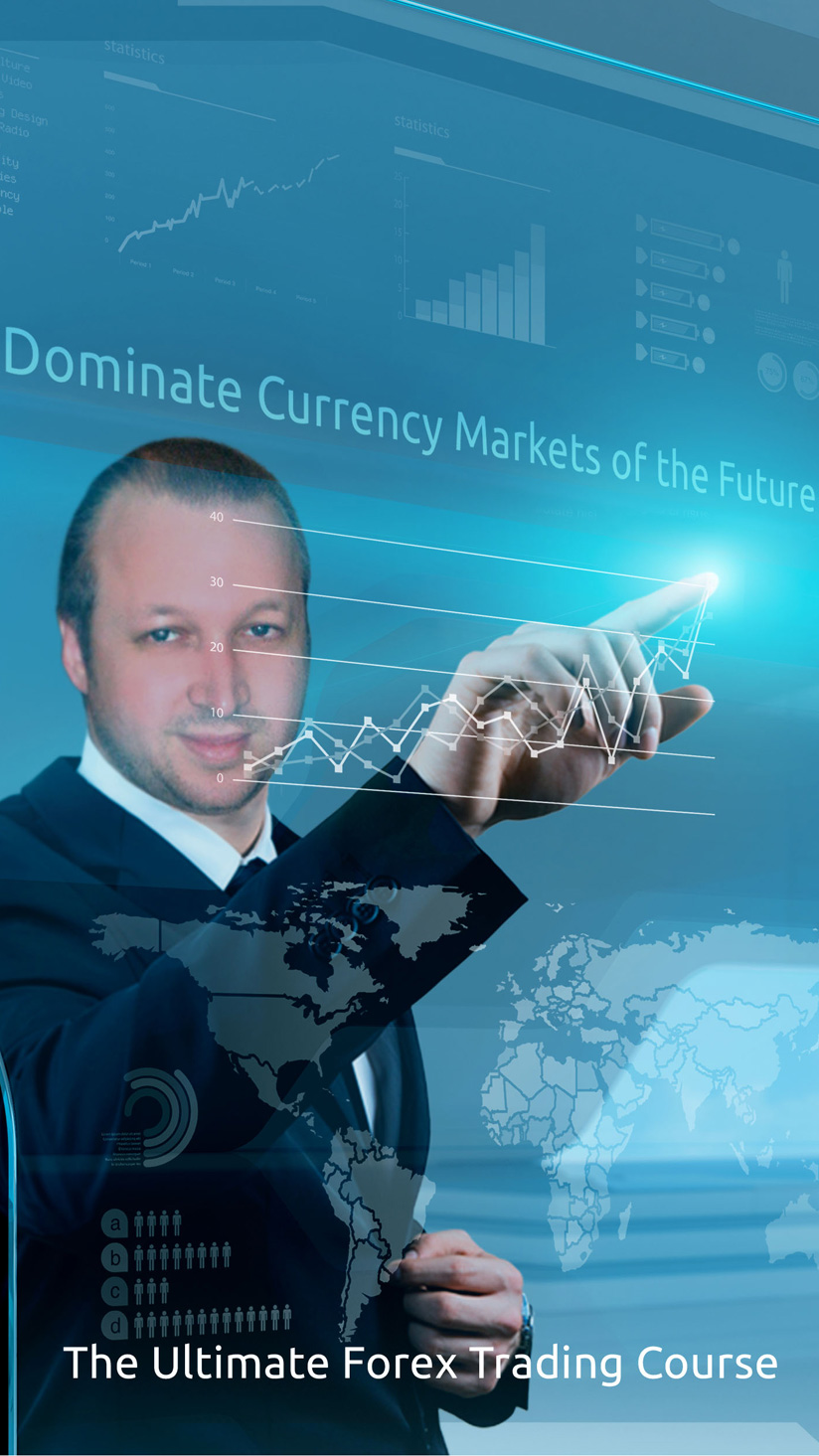 Steve Rich's Exciting New Book: A Journey into the World of Forex Trading!
Interview
Thank you for Subscribing!!