Realm NFT Game on the WAX Blockchain just launched Season 4. Watch until the end to get my personal thoughts on the game
Quick correction, I said it wrong the first time in the video. You move to the Bronze league once you unlock the Asia region.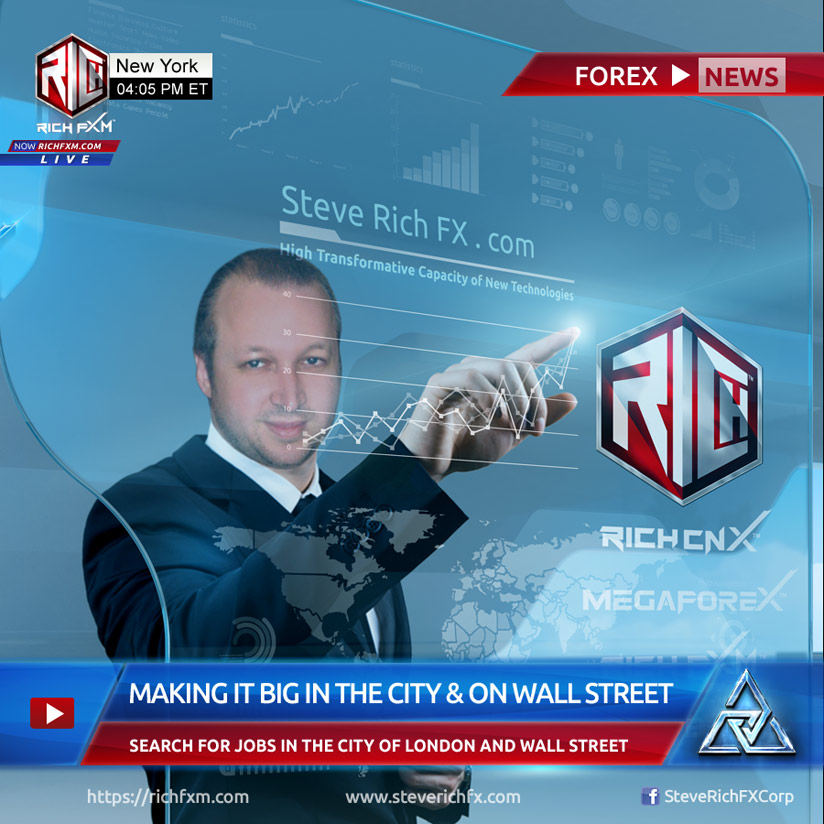 Warrior Lion Community Discord – https://discord.gg/skDKYYx8Gw
Warrior Lion Gaming Website – https://warriorliongaming.com/
Realm Game – https://realmnft.io/
Realm Discord – https://discord.gg/nFMB6K9vwj
#Donations: (coins, NFTs, anything your heart wants)
WAX: ulufu.wam
BTC: 1NWkdT3eRBdTGZ1QX3Efg6FtAuCgv5jSBT
Thank you!
#Games I play and love:
#MiningNetwork – https://miningnetwork.io/?ref=ulufu.wam
#farmingtales : https://www.farmingtales.io/
#WaxelWorld : https://waxel.net/
#Realm : https://realmnft.io/
#TacoUniverse : https://tacocrypto.io/
#AlienWorlds : https://alienworlds.io/
#Castles : https://castlesnft.io/
#MilliononMars – https://milliononmars.io/register?recruiter=ulufu.wam
#WaxGames Resources:
#AtomicHub : https://wax.atomichub.io/
#AlcorExchange : https://wax.alcor.exchange/
#WaxWallet : https://wallet.wax.io/
#WaxBloks : https://wax.bloks.io/
Disclaimer – This is for entertainment purposes only. This is my personal opinion and NOT financial or legal advice. You'll need to make your own decisions.
#NFT #NFTs #NFTGame #CrytoGame #BSC #Binance #P2E #P2EW #PlayToEarn #PlayToEarnWorld