Disney and 80 others of the Top 100 Global Multi-Billion Dollar Institutions who are currently utilizing Blockchain Technology! We break that number down in more detail with some Major companies utilizing Blockchain tech being the likes of Disney's, Samsung, PayPal to name a few!
Follow @MuzeNewz for more Crypto Market Updates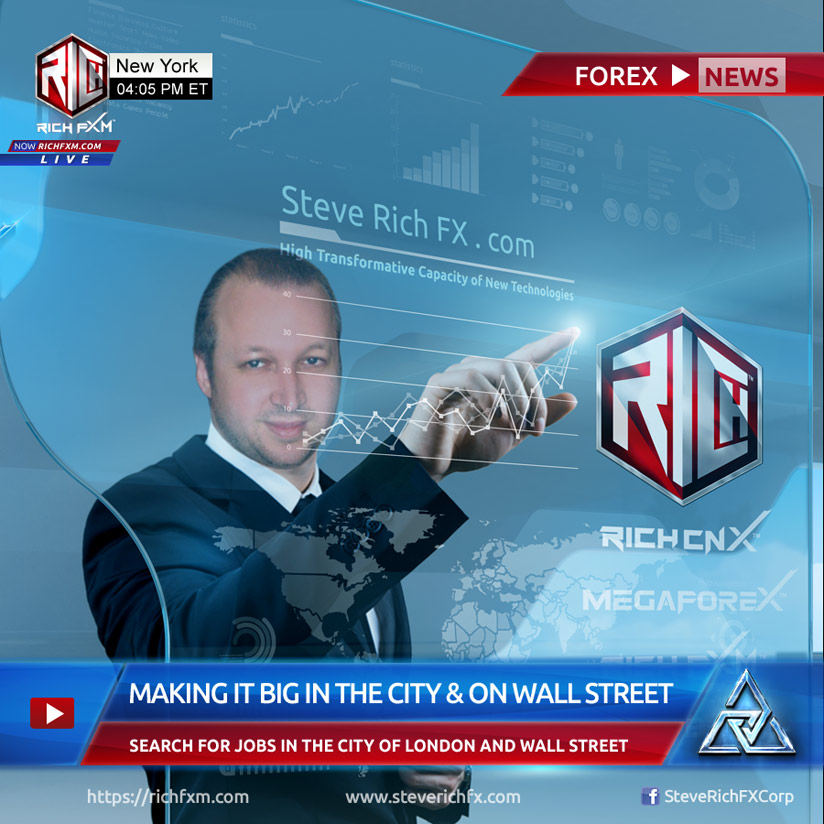 Not financial Advice!