CRYPTOUNIT BLOCKCHAIN ANSWERS TO QUESTION AND IMPORTANT CLARIFICATIONS|UNTB|WCRU|USDU|EVORICH|15SEP 2020
🔴 *[WEBINAR] CRYPTOUNIT BLOCKCHAIN. ANSWERS TO QUESTIONS AND IMPORTANT CLARIFICATIONS*
🔴 *THURSDAY 15.10.2020 20:00 MOSCOW TIME*
________________________________________
✅Do you want to learn the latest Cryptounit blockchain news?
✅Do you want to understand staking and find out when you will be able to make an exchange?
✅Do you have any questions about Cryptounit blockchain tokens?
________________________________________
Then come to the online meeting with Maria Antonenko on Thursday, 15 October at 20:00 Moscow time.
🔴 *Meeting program:*
◾CryptoUnit program news.
◾CRU, WCRU, UNTB, USDU – all about tokens.
◾School on "Technical and legal aspects of cryptocurrencies".
◾Staking within the PA and on the blockchain.
◾Answers to questions.
🗣 *Speaker of the meeting:*
*Maria Antonenko* – Head of the Blockchain Technologies Implementation Department, financier with 20 years of experience, expert in the field of personal and corporate finance management, "Genius of Finance" training host, partner program Vice President.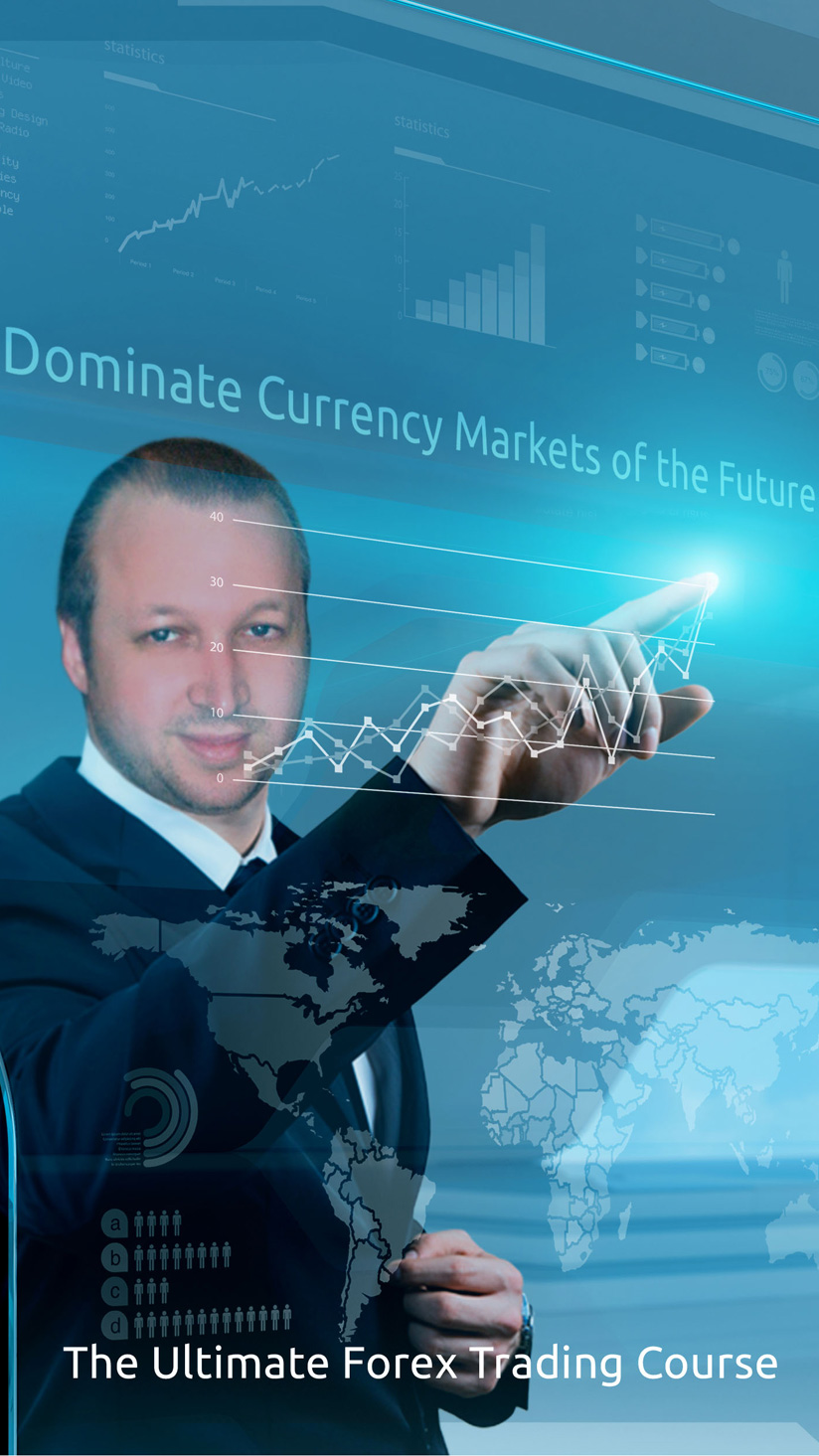 Steve Rich's Exciting New Book: A Journey into the World of Forex Trading!
Interview
_The meeting will be held in several languages simultaneously, select the one that suits you and register in advance:_
*Russian room*
https://us02web.zoom.us/webinar/register/WN_G608AvjTRB22cfnrmE87Ww
ID: 895 7338 2548
*English room*
https://us02web.zoom.us/webinar/register/WN_8slNZzi0TYGShFvDbx3kuw
ID: 882 6829 2949
*Italian room*
https://zoom.us/webinar/register/WN_GXFV5-yeSoy90UjGFV8xzQ
ID: 941 5806 7118
*Spanish room*
https://zoom.us/webinar/register/WN_cGCfTJrfRoOdE8LkhwZsLQ
ID: 985 4093 4925
*Vietnamese room*
https://zoom.us/webinar/register/WN_DxbshMAuTLWTu-jpXljtbA
ID: 998 8806 0367
*Hindi room*
https://zoom.us/webinar/register/WN_6eC7dHulQsW1uKa47BU8ZA
ID: 980 6603 3372
*Manipur room*
https://zoom.us/webinar/register/WN_In4q5OiPRfO6HJrORNej3A
ID: 991 6943 2242
*Arabic room*
https://zoom.us/webinar/register/WN_VSRCPQEwTTCzlsCtSCVrHw
ID: 937 9661 6326